The Feminist Network of Gran Canaria calls a noisy protest and a digital demonstration against sexist violence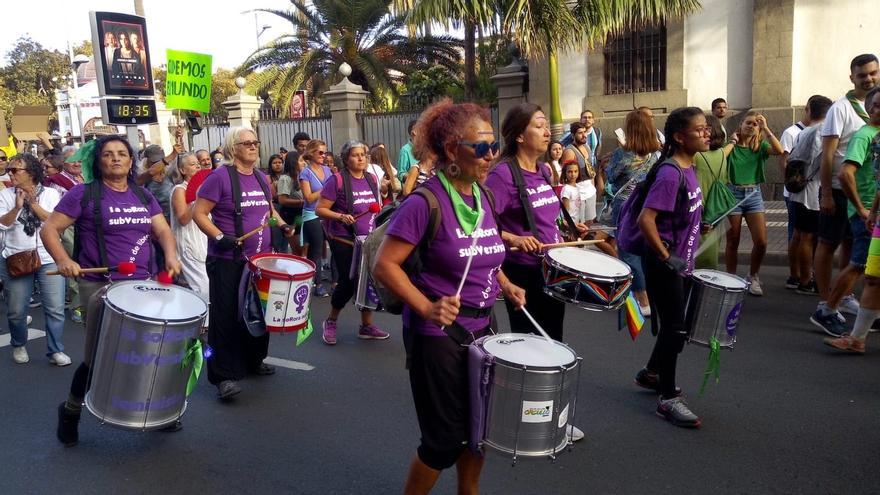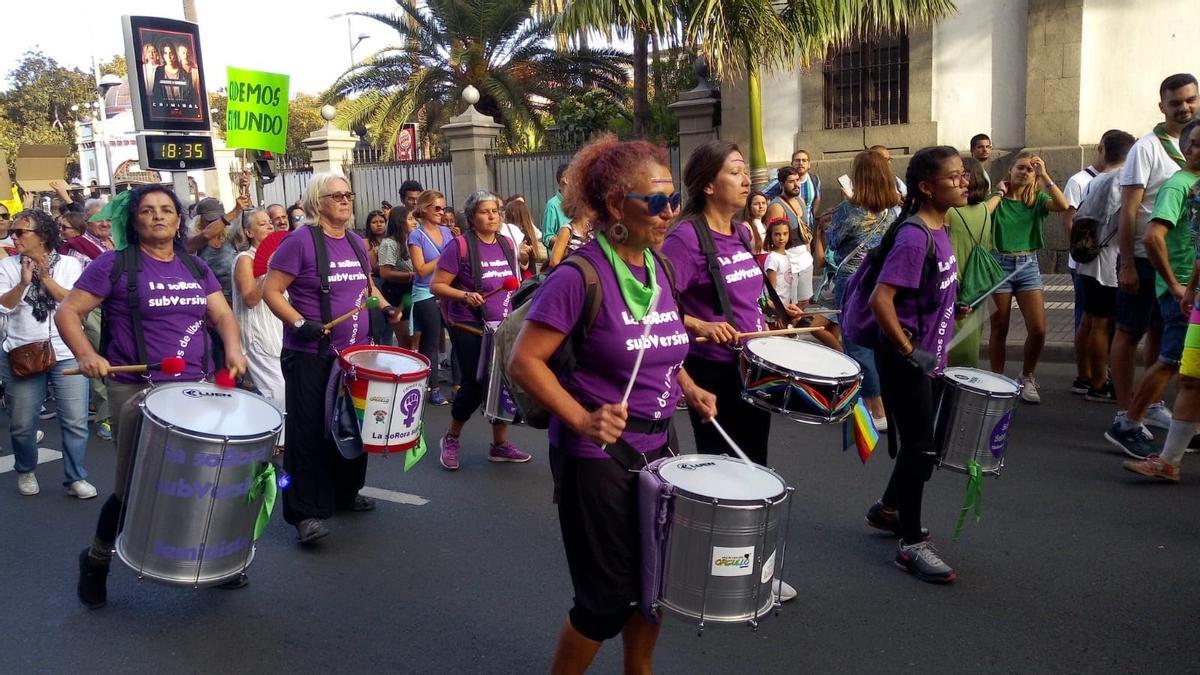 The Feminist Network of Gran Canaria has asked citizens to break the silence about the situation of "unsustainable" violence that women live and has called for this Wednesday, November 25, a loud protest and a digital demonstration.
Thus, he has scheduled the loud protest, asking citizens to make noise with loudspeakers, shouts, cauldrons, instruments, or whatever comes to mind from their jobs, classrooms, streets or windows, among others, to remember that gender violence "is a priority" , as reported by the Feminist Network in a press release.
In the afternoon, starting at 7.30 p.m., there will be a digital manifestation, broadcasting from YouTube and Facebook, where protest actions and the reading of the manifesto will be carried out. Likewise, at 8:00 p.m., a second noisy call will take place where the Network "expects the island to scream for the 41 women murdered so far this year by sexist violence and the thousands of murdered women, whether or not they are counted.
In this way, the organization seeks to "break the silence for those who are and for those who will come", in order to "make it clear that the violence it is macho, it is patriarchal and it is also structural and institutional ".
Finally, they indicate that they want to tell those who "deny and make them invisible" that they are here, that "no" they are going to shut up and that they will make "much more noise", besides breaking "the silence with words and common sense, with debate with ideas, with proposals, with sisterhood. Sounding very strong in the face of hatred, in the face of intolerance, in the face of populism and oversimplification that reduces a complex reality that needs to be agreed and dealt with with involvement, such as the first world order issue that is ".