The female Rayo coach asked in 2018 on WhatsApp "to make one like those of Arandina"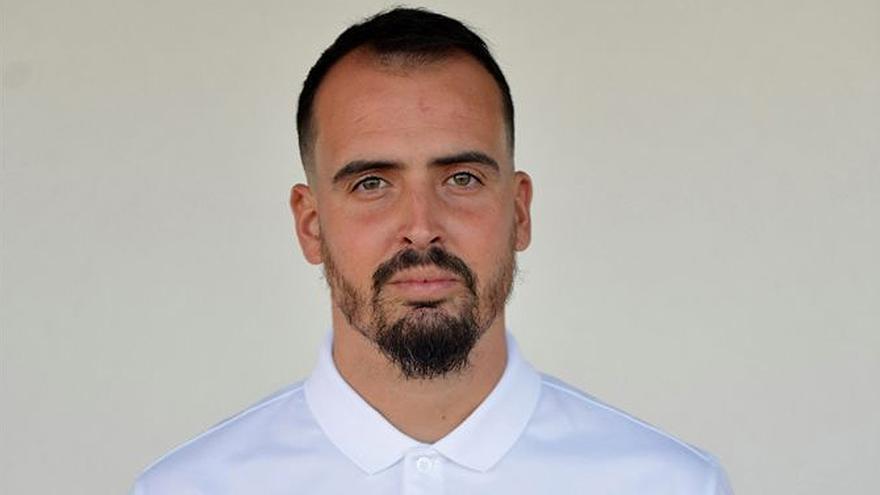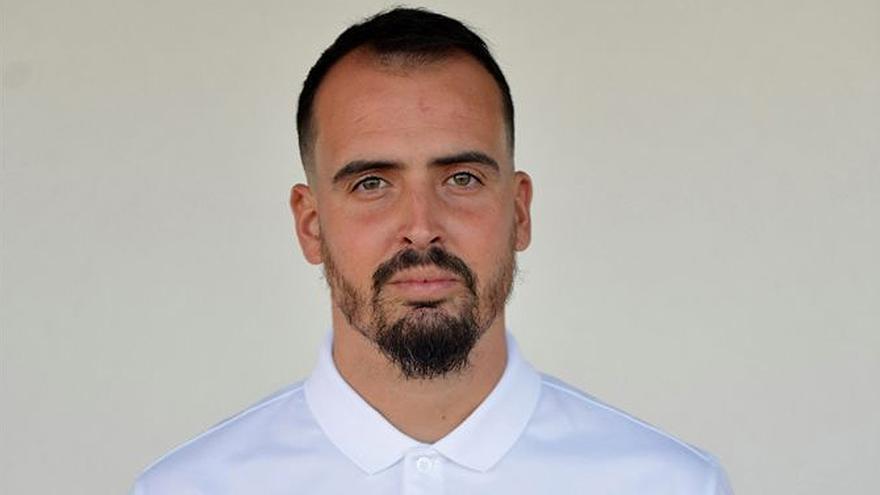 The template of Rayo Vallecano Feminine has issued a statement this Tuesday showing its rejection of an audio message of WhatsApp sent ago in 2018 by his new coach, Charles Santiso, for being "contrary to the dignity of women".
"We disapprove and reject these statements for being contrary to the dignity of women and that they are of a seriousness that not acceptable in any case", indicated the Rayo players in relation to some words from their coach in 2018, when he sent an audio to his coaching staff saying that they lacked "to make one like those of the Arandina".
The Arandina case dates back to 2017, when three players from the Burgos club were accused of sexually assaulting a minor - two of them were convicted of sexual abuse-. Knowing these statements, the Rayo players have assured that they will be "belligerent against expressions of this nature".
"We want to make it clear that if these words had corresponded to facts, we would have reported it immediately to the judicial authority," they add in the statement published through the Association of Spanish Soccer Players (AFE).
On the other hand, the union itself stated that "it is going to take this matter, as a member, to the Negotiating Commission of the Rayo Vallecano Equality Plan, to to act in defense of the dignity of professionals who continue to prove it day by day".
In addition, the president of Higher Sports Council (CSD), José Manuel Franco, showed his support for the red-and-white squad. "I cannot understand why, at Rayo Vallecano, there is a hiring that blushes and that is the last thing our female soccer players deserve," she warned.
"Santiso's statements are nauseating, unworthy and terrifying. By your side, Female Lightning", wrote the leader on his official 'Twitter' account.