the fees will go up between three and twelve euros in January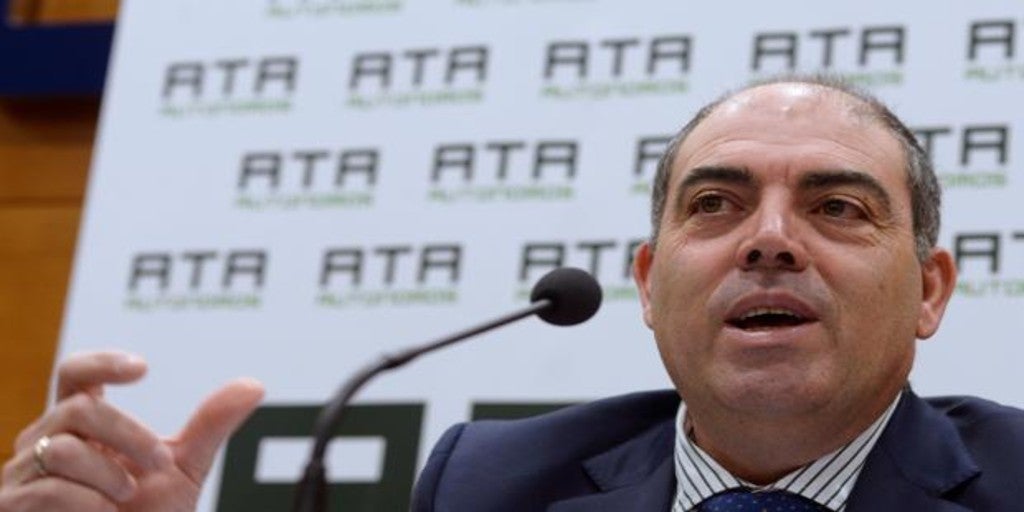 Updated:
save

The self-employed will suffer a new blow as soon as they set foot in 2021, as their quotas are will rise between three and twelve euros more with the beginning of the year. This was regretted in a tweet by the president of the Association of Self-Employed Workers (ATA), Lorenzo Amor, who in reference to April Fools' Day, denounced "the great innocent of the Government to the self-employed" if the Executive decides not to reject this rise today during the Council of Ministers.
Specifically, self-employed contributors under the minimum base will see their fee increased by three euros and that of the maximum contributors it will go up to twelve. This increase is produced by the rate adjustment approved in 2018 "when the Spanish economy grew at 3% and not when it plummets close to 12%", adds Lorenzo Amor to ABC, who asks for a postponement of the increase "as going to do today with him minimum salary».
"We have asked the Government to be sensitive to the self-employed and postpone this rise until recovery arrives," explained the president of the employer's association on the same social network. An increase in the fees that joins the two made both in October and at the beginning of this month, which had as a final result that the self-employed contributors to the minimum went from paying 283 euros to 289 and the maximums from 1,208.9 to 1,245 ,4. In addition, it is also will charge the surcharges that were paralyzed due to the pandemic.
The "great innocent" will arrive for the self-employed in January 2021 if the Government does not prevent it tomorrow
The monthly fee paid by the self-employed will go up between € 3 and € 12
We have asked the Government to be sensitive to the self-employed and to postpone this rise until the recovery arrives

– Lorenzo Amor (@lorenzoamor_ata) December 28, 2020
Until now, the self-employed were paying 30% of their contribution base, but since January they should have paid the tax corresponding to 30.3%, according to the Reto Decree-law of December 28, 2018, for the revaluation of public pensions and other urgent measures in social, labor and employment matters.
This increase was agreed with the intention of increasing the scope of protection of the Special Regime of Social Security for Self-Employed Workers (RETA), by obligatorily incorporating all contingencies that until now had a voluntary nature, such as protection for cessation of activity and professional contingencies.