"The feeling is not good, there is a lack of supply and demand"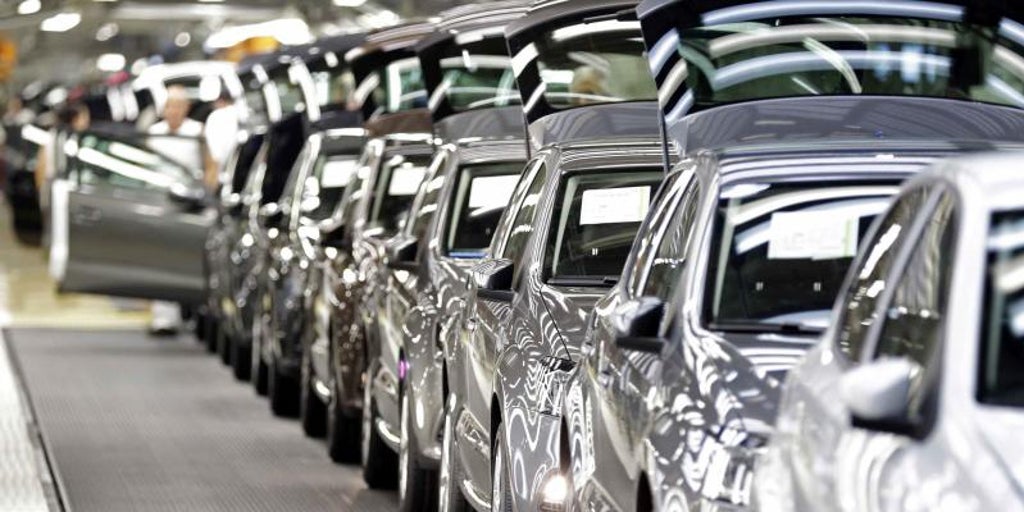 Mr KnightMadrid Updated: 05/02/2022 1:22 p.m.
Save
RELATED NEWS
The automotive industry still does not raise its head. After the stoppage due to Covid came the microchip crisis and now the war in Ukraine. A perfect storm that causes the sector to not be able to take off in Spain. According to data from the associations of manufacturers (Anfac), dealers (Faconauto) and sellers (Ganvam), car registrations stood at 69,111 units in the fourth month of the year, which represents a decrease of 12.1% compared to 78,594 units from the same period of the previous year.
In the first four months of 2022, a drop of 11.8% is already accumulated, with 233,509 units. Data that is accentuated by the poor figure for April, with Easter also involved. In the first quarter of last year, 264,649 units were registered.
By channels, in April individuals had the highest sales volume, with 28,942 units, 1.4% less than a year before, ahead of the business channel, with 28,111 units, 2.9% less, and 'rent a car', with 12,058 units, 40.6% less.
Raúl Morales, communication director of Faconauto, has indicated that the Easter period in April has intensified the bad data that the sector had been reaping since January. But the underlying problem, which threatens to extend the rest of the year, is much greater: «The sensations are not good, because in addition to the lack of supply, since there is still not enough stock, in April there has also clearly been a lack of demand. The families feel that the context, with an economic recovery on hold due to the consequences of the war in Ukraine, is not the best to acquire a vehicle and they delay their visit to the dealers».
According to his calculations, if the trend seen in this first quarter continues, "the market would end 2022 barely exceeding 800,000 registrations, something that we should all look at with great concern, due to the implications it is already having for the competitiveness of our sector and for the recovery of the rest of the economic activity, due to the driving force of the automotive industry".
The economic director of Anfac, Aránzazu Mur, has stated that the slow entry of vehicles into dealerships, caused by the microchip crisis and by a demand conditioned by the conflict in Ukraine, "is making recovery difficult," according to Europa Press . "In a context of lack of supply, in which more cars over 15 years old than new ones are already being sold, the renovation of the park becomes a key point to promote decarbonisation," said Tania Puche, director of Ganvam communication.
View commentsTopics

Source link