The federations combine criteria for a possible return to activity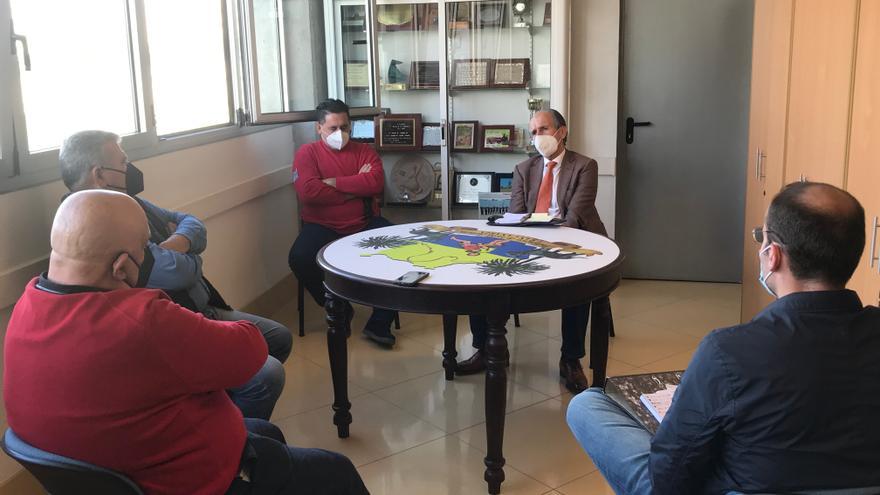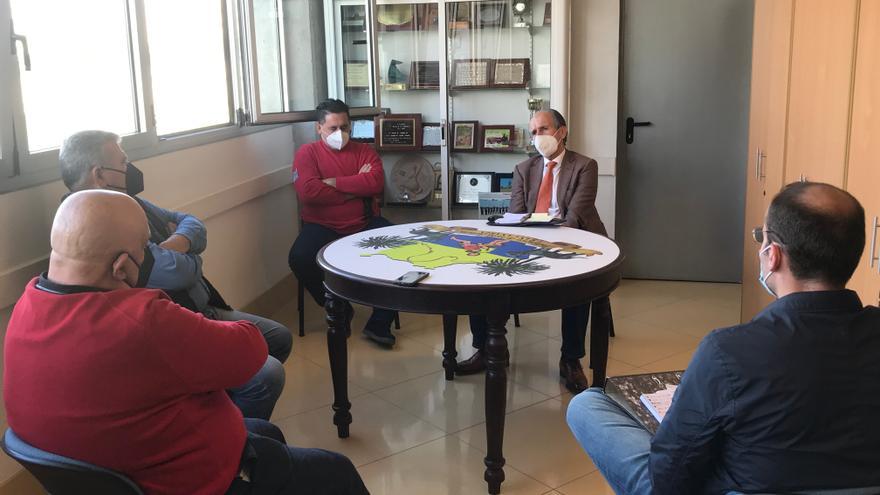 The work in the offices does not stop despite the inactivity of the Canarian Fight due to the Covid-19 pandemic. Yesterday, members of the Regional Federation held a meeting with representatives of the federative entity of Gran Canaria. The objective of the meeting was to unify criteria in case of facing the return to the terraces.
The Canarian federation, after this meeting, completes the visit to all the Islands, where it has had a first contact in order to know what the specific needs are in the different areas of the Archipelago.
In yesterday's meeting, Enrique Rodríguez, president of the Gran Canaria Island Federation, urged to take advantage of the stoppage motivated by the pandemic to start courses aimed at the preparation of new collegiate, monitors and, finally, encourage the studies of medium technician in Canarian Wrestling.
For his part, Francisco Rivero, president of the Regional Federation, promised his interlocutors to proceed to the study of this issue, which had already been exposed by other representatives of the different island federative bodies in both provinces.