The Fed resumes the purchase of up to 60,000 million debt per month to reduce liquidity tensions | Economy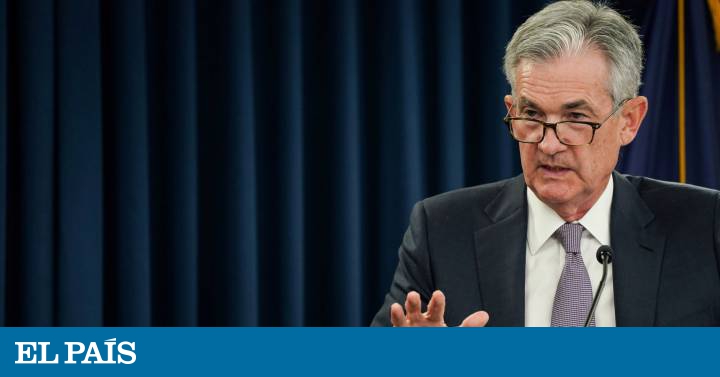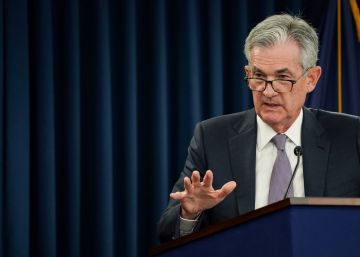 The Federal Reserve of the United States tries to calm the tension in the financial system, extending the operations of purchase of debt to very short term until as soon as next January and proceeds at the same time to raise the balance by acquiring treasury bills. The objective of this last measure is to place it at a level that allows it to respond to liquidity needs.
Fed Chairman Jerome Powell has already announced this week that the plan was being finalized and would be activated soon. He also made it clear that it is not a new reduction in interest rates by quantitative means and explained that it is a technical adjustment that seeks to give it flexibility. That will not, however, prevent you from having to continue using market operations on a daily basis.
The Fed will expand the balance sheet, which is currently around four billion dollars. Debt purchases, which will be limited to treasury bills, will begin on October 15 and will last until the second quarter of 2020. It is the response to the disruption observed in the very short-term debt market since mid-September, which caused the rates for these assets to skyrocket.
The central bank, through the New York Fed, proceeded to reduce the tension to exchange cash for safe assets such as bonds. So far the monetary authority indicated that the intention was to keep these purchases until November 4. The members of the open market committee already discussed the need to raise the balance to meet liquidity needs.