The Fed comes to the rescue with 2.3 trillion dollars in loans for SMEs and regional governments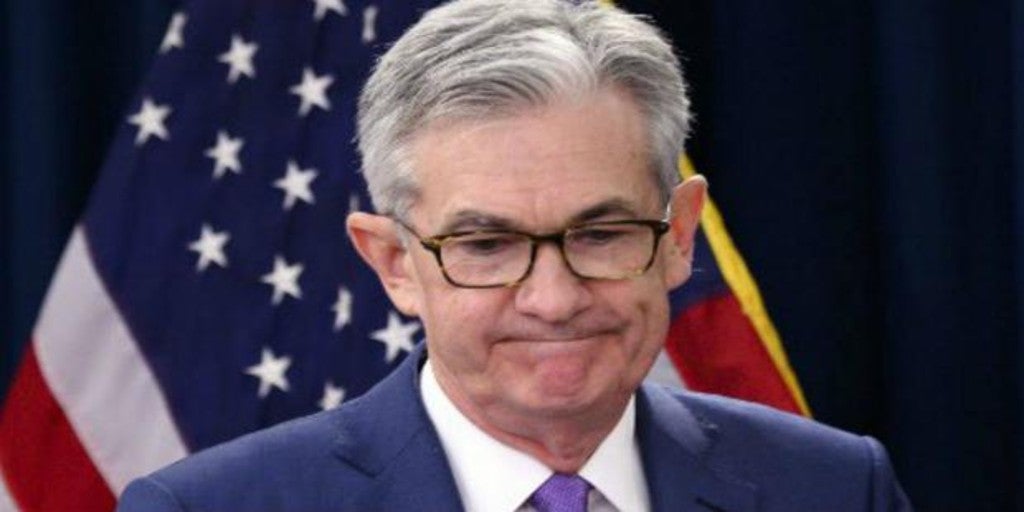 WASHINGTON
Updated:
save

The Federal Reserve (Fed) today announced a new $ 2.3 trillion loan program to support small and medium-sized businesses (SMEs) and state and local governments in the face of the economic crisis triggered by the coronavirus pandemic. "The Fed's role is to offer as much relief and stability as we can during this period of constrained economic activity, and our actions today will help ensure that the eventual recovery is as vigorous as possible," said Jerome Powell, president of the central bank, at a statement.
The loans will go to companies with up to 10,000 employees and less than 2.5 billion in income in 2019, and will allow deferment of interest and principal payments in one year. In addition, $ 500 billion will go to support the battered finances of state and local governments.
The Fed has led the economic response by deploying its entire impressive arsenal for monetary stimulus, with the aim of containing the impact of the COVID-19 pandemic. Firstly, and in a decision not seen since the 2008 financial crisis, on March 15 it announced a cut in the reference interest rates to leave them between 0 and 0.25% in an emergency meeting held on a Sunday and a $ 700 billion asset buyback program, which it has expanded.
To these measures, he has added several successive rounds of liquidity injections to the markets, including the opening of a "discount window" to offer short-term loans to banks in the face of financial stress.
At the same time, the United States Treasury gave the green light to the US central bank to open a $ 10 billion credit instrument, designed to support short-term corporate debt markets.
The Fed cannot lend directly to companies or households, but under exceptional circumstances such as the current one, it can create special instruments that offer backup loans.
Internationally, the US central bank has also announced a coordinated measure with other large central banks to channel and guarantee liquidity to global markets through "swap" lines of dollar exchange.