The fear of recession deals a new corrective to the Stock Markets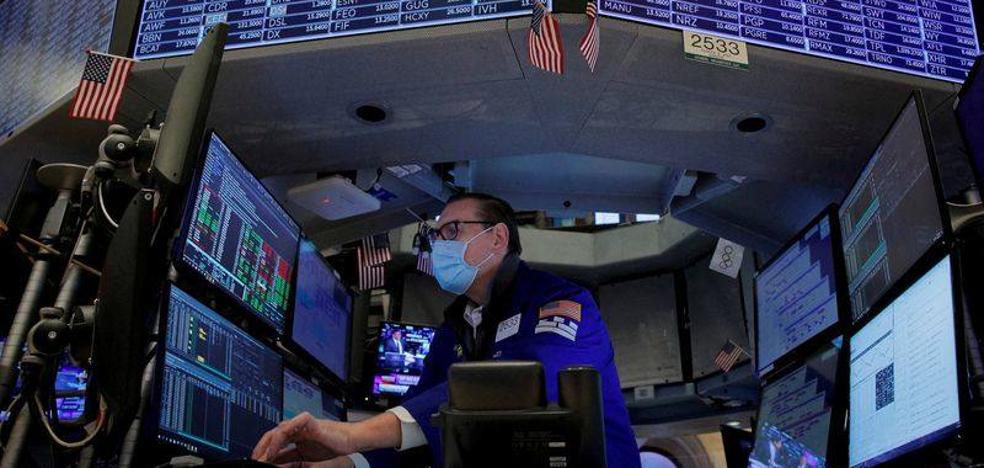 The Ibex-35 fell nearly 2% weighed down by the fall of the values ​​most linked to the cycle
New corrective for world stock markets. The recession drums are beating loudly again and the Ibex-35 is about to lose 8,000 points with a drop of almost 2% in which the values ​​most linked to the cycle are the protagonists.
At the top of the table, only Cellnex stands out, up 3.5% after it was revealed that Deutsche Telekom will resolve the sale of its towers this week.
Repsol (-3.29%), Acciona (-3.22%) and Acerinox (-3.03%) lead the declines, with the banks also falling en bloc given the prospect that the bad macroeconomic data will end up slowing down the expected pace of interest rate hikes by central banks.
Something that, for the time being, the monetary organisms have not stated publicly. Quite the contrary. In his latest public statements, both the president of the Fed, Jerome Powell, and that of the ECB, Christine Lagarde, have made it clear that the absolute priority is the fight against inflation, even if that entails entering an economic recession.
The data of the composite PMI of the euro zone known on Tuesday have been the trigger for the falls in the stock markets of the Old Continent. This is one of the main leading indicators of economic activity, which is why it is especially followed by investors. And in June it fell to a 16-month low, as a result of price increases and the deterioration of recovery expectations.
The reference has led to further weakness of the euro against the dollar. The cross between the two currencies has plummeted to 1.0285 dollars, the lowest level of the single currency since 2002. So far this year, the euro accumulates a 9% drop against the greenback.
On the other hand, the price of a barrel of Brent quality oil, a reference for the Old Continent, was quoted at 111.91 dollars, with a fall of 1.4%, while Texas stood at 108.28 dollars, with a decrease of 0.14%.