The fashion firm Forever 21 declares bankruptcy | Economy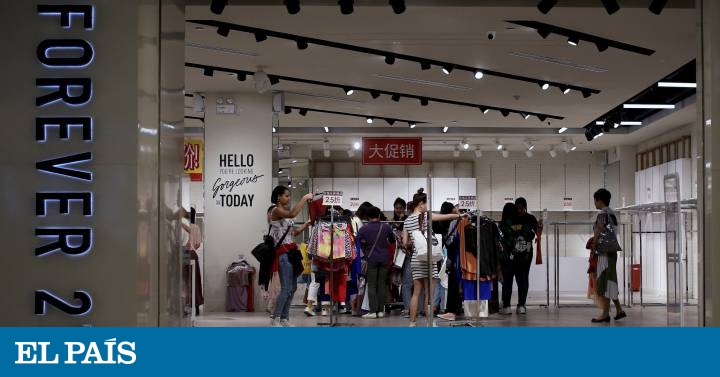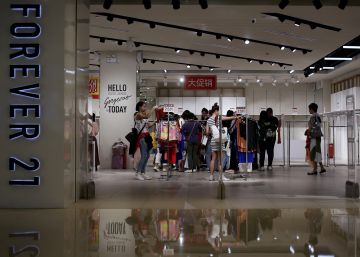 The American fashion firm Forever 21 filed the voluntary bankruptcy petition on Sunday, thus becoming the last textile commercial chain forced to restructure in the face of the rise of online commerce. The restructuring will entail the closure of 350 of its 800 stores worldwide, 178 of them in the US, according to the economic newspaper. The Wall Street Journal Quoting a spokeswoman for the firm.
The invocation of the so-called "Chapter 11", equivalent to the pre-insolvency of creditors, allows filing a request for protection against definitive bankruptcy. "It is a decisive and deliberate step to put us on a successful path for the future," the firm said in a statement. This "reorganization" under the protection of the law guarantees Forever 21 to maintain control and possession of its assets while restructuring is carried out.
Founded in Los Angeles in 1984 by the South Korean marriage made up of Do Won and Jin Sook Chang, Forever 21 became one of the favorite stores for teenagers in the United States, offering imitations of major fashion brands at very affordable prices.
But analysts say that Forever 21 failed to react to the rise in online retail sales, as well as to the change in attitude of consumers due to the environmental impact of fast fashion and the concern about working conditions in factories that make their products.