The farewell Öykü, Demir and Candan this Sunday at the end of 'My daughter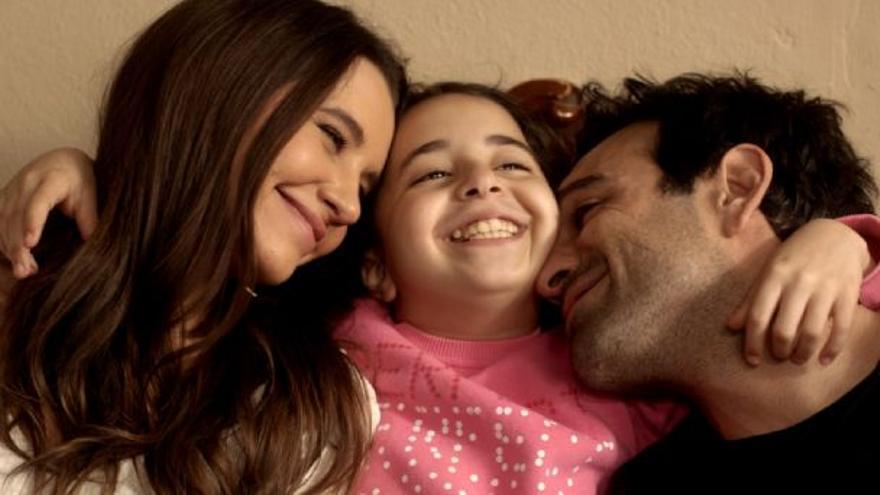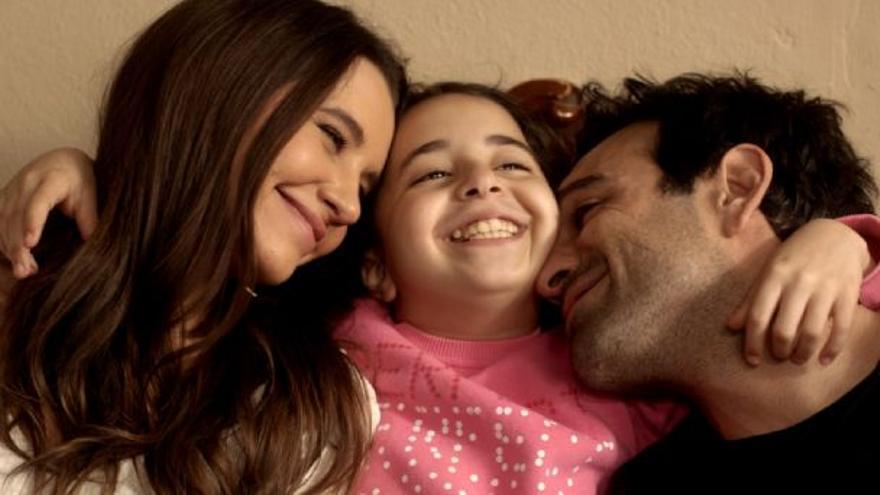 The 1 decides to bet this Sunday as its 'movie of the week' on 'The equalizer', 'The protector', at 10:05 p.m. The play is directed by Antoine Fuqua and stars Denzel Washington. In it, a former CIA member returns to help Teri, a young woman who is being exploited by a Russian mafia.
Antena 3 program tonight, at 10:00 p.m., the final chapter of 'My daughter'. The successful Turkish series airs its final episode to resolve how the stories of its protagonists remain. This week, Demir, who decides to have a double wedding with Candan, will receive unexpected help and it will be time to see how Öykü, Demir and Candan are doing.
Four continues to trust 'Fourth Millennium' with a new program tonight, at 9:30 p.m. The space presented by Iker Jiménez and Carmen Porter investigates A new clue in the case of the disappearance of Virginia Guerrero and Manuela Torres, two young people from Aguilar de Campoo aged 13 and 14 who disappeared in 1992 after hitchhiking from Reinosa to their home and They got into a white Seat 127.
Telecinco broadcasts a new installment of 'The house of secrets', tonight, at 10:00 p.m. The program will reveal the name of the new participant who will enter the house with a mission to commit and will reveal the secrets of more contestants.
laSexta opts for cinema with 'The Last Play', this Sunday, at 9:25 p.m. The film is directed by Scott Mann and stars Dave Bautista, Pierce Brosnan, and Julian Cheung. An ex-soldier will do everything in his power to protect all the spectators in a crowded and threatened stadium.