The fans return to Barranco Seco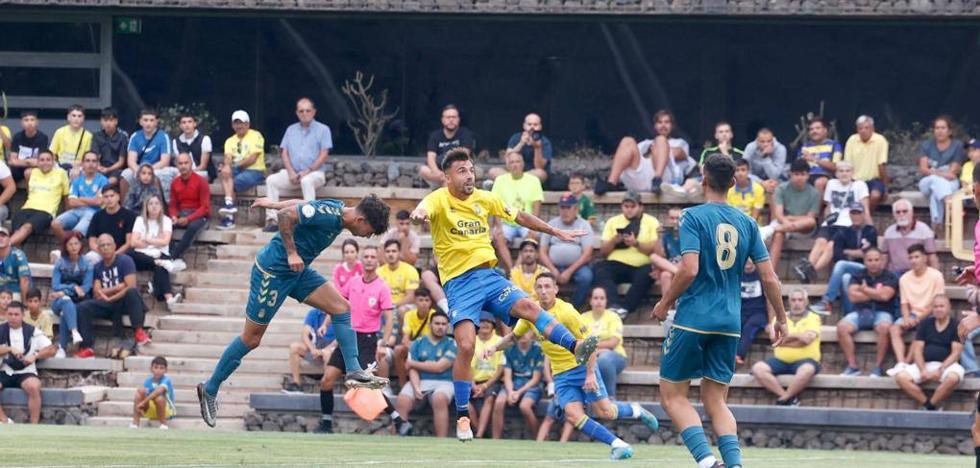 Since the pandemic broke out, he had not been able to enjoy the evolution of his team at the Ciudad Deportiva
This Friday's friendly between UD and its subsidiary in Barranco Seco left the news of the return of the fans to the
Barranco Seco Sports Citya facility that he had not been able to set foot on to see the evolution of his team since the covid-19 pandemic broke out.
The club wanted to open the doors of Barranco Seco,
with free entry to subscribersand his initiative was successful in view of the good number of followers who did not want to miss the opportunity.
This Saturday, from 11:00 am, and against Tamaraceite,
the call will be repeated.
The fans in the stands. /

cover