"The fans can give us the push we need"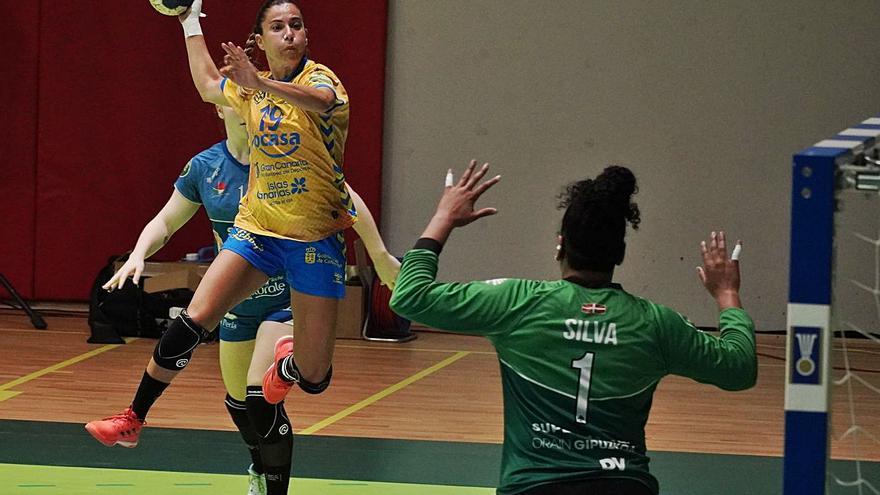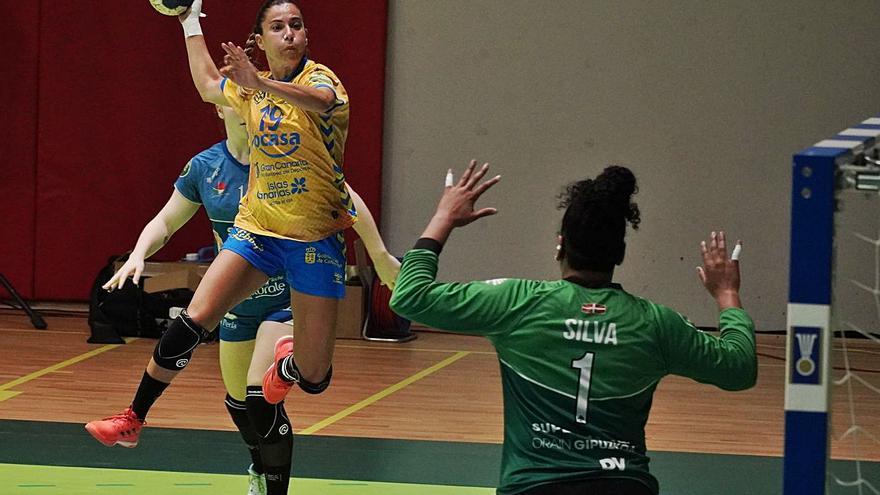 One of the strongholds of the team, Gran Canaria Tiddara Trojaola, believes that "the fans will give us that push that we may need at a certain time to face the games, so we are all very happy to be able to have their support."
The veteran winger of Rocasa affirms that, in all this time of pandemic, they have greatly missed the warmth of the fans in the pavilion: "His return to the field is a huge joy. The truth is that not having been able to have an audience for most of this season we have noticed a lot.
Beyond the motivational aspect and sticking to the sporting level, Tiddara Trojaola points out that the squad faces their Cup "very motivated and with great enthusiasm". When it comes to analyzing the state of form of the Teldense team, he thinks that despite the accumulated defeats there has not been a bad image: «Due to the latest results in the League, it could be thought that the team does not arrive at its best, but I think it's not like this; really, except for the last game against Bera Bera, the other games have been decided by small details; We are aware of the mistakes we have made and we are working conscientiously to correct them.
The Gran Canaria winger points out that "there is a lot of level in this Copa de la Reina." "I think there is a lot of equality between all the teams, although a priori Bera Bera starts as the favorite, because they are the current League champion and because they arrive in a great state of form at the appointment," he adds.
But he does not hesitate to say that Rocasa must also be taken into account in the fight for the title: "We must be taken into account very much, since playing at home is a plus; we are motivated and eager to play a great role in front of our people ".
"We have all the options to reach the final, but we are also aware that, like us, the rest of the participants have a chance to do so. The Queen's Cup is a very difficult tournament; This year there is a very high level and any team can beat any rival, "said Tiddara Trojaola.