The family question that Arantxa Sánchez Vicario did not want to answer in 'Palo y splinter'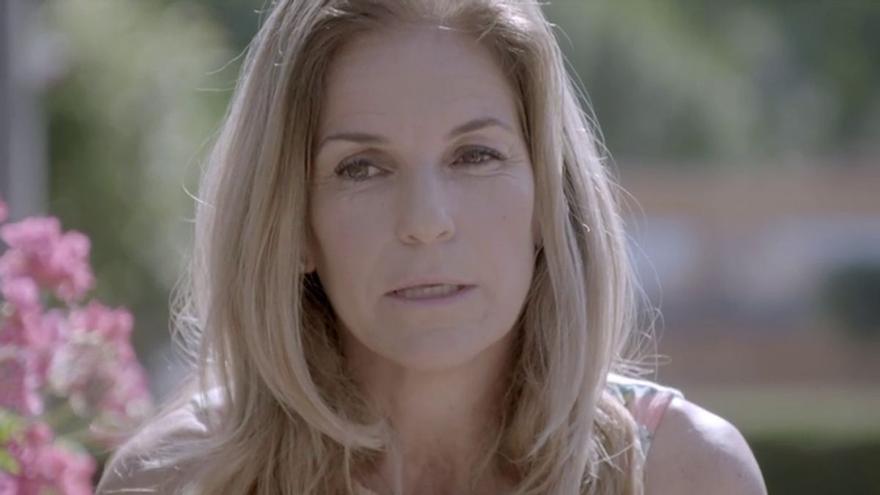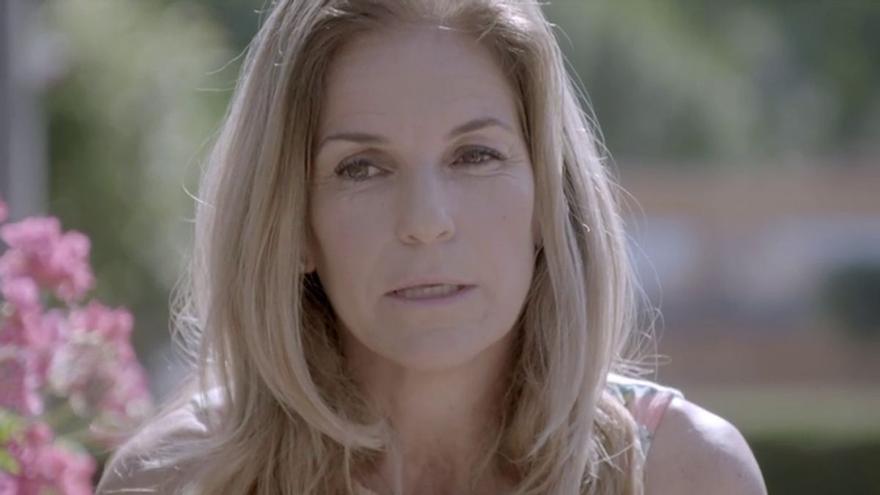 the sixth issued this Tuesday a new installment of 'Palo y Astilla', which on this occasion featured Arantxa Sánchez Vicario as the protagonist. During his chat with Mamen Mendizábal, the tennis player reviewed her private life and spoke about her stormy relationship with her family, a delicate matter for which she monopolized many covers.
The program recalled that the athlete came to denounce her father for financial reasons before his death. But when Mendizábal asked him about his parents, Sánchez Vicario couldn't help but get emotional. "They have been two wonderful people, they have loved me and still love me. Unfortunately, my father is gone"she said on the verge of tears.
The presenter of laSexta wanted to delve into the state in which the relationship with her family is currently: "I don't know if the moment of your life has come when you need to get rid of yourself. that bad daughter image for having denounced your father and taken him to court. It is an image that many Spaniards have stayed with after being a champion on the slopes ".
The Olympic medalist recognized that "many things could have been avoided". "I apologized in his day when I had to do it, because I think it got a bit out of hand. If I wasn't a public person, it wouldn't have happened as it happened. asking for forgiveness costs but I've already done it. My family knows it, "explained Sánchez Vicario, who is currently still" fighting to regain that family union that we had. "
Instead, there was a question that the tennis player avoided answering. "Have you felt the economic engine of your family?" Mendizábal asked him. "I'm not gonna answer you", he assured after remaining silent for several seconds and with his head bowed.