"The family needs emotional support, without parallel trials"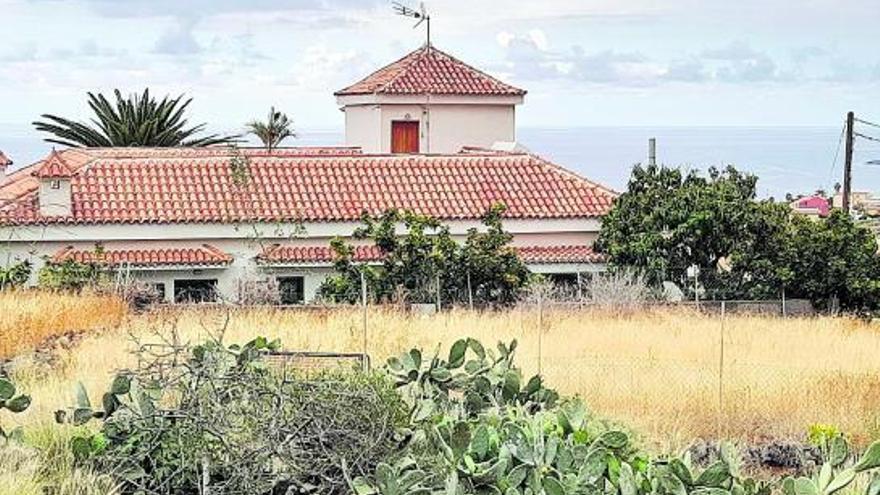 In general, when there is a disappearance, psychological emergency services are activated because they are situations that generate social and media alarm and leave the family "waiting."
Behind this there is a "tremendously distressed" family, both in the case of the maternal and the paternal, but the latter also happens to be "singled out by society", stigmatized, and this causes rejection and a situation of significant emotional stress capable of causing disorders, says this specialist.
The first thing a professional in this area should do is «not to overwhelm, not to offer help if it is not needed and yes if it is demanded by (family members), to listen with empathy, through emotional relief, because if they are in a state of shock the same They do not want to talk or even want to yell, attack each other or attack other people, "says Pérez about the puzzling issue.
"Imagination can take us through devastating places," says the professional
Therefore, it is necessary to preserve their physical and emotional health and then promote their relief because «we do not know what we are facing, we do not know the outcome and the imagination may take us and bring us through absolutely devastating places that, if met, would create a new situation, "adds the psychologist.
Taking into account the uncertainty about what has happened, the specialist does specify that a parent who disappears with their children cannot be classified as "crazy", but rather responds to the actions of a person subjected to overwhelming stress.
In general, the decision to separate has a profound impact on the family and the end of married life causes anguish by ending stability, and generates vulnerability in every way, says Ismael Pérez.
A divorce implies for adults to modify their family structure and above all, the loss of their life project and some people face devastating feelings that can lead to uncontrolled anger, to consume their energy and dangerous behaviors.
In 10% of the separations there are conflicts up to two years after the break
The psychologist points out that 90 percent of the separations are resolved in a "more or less friendly" way, but in 10 percent of the situations they generate important conflicts even up to two years after the separation.
And some parents preserve their sons and daughters from conflictive situations, but others involve them "by taking them to the center of the battle, leaving them unprotected and causing them serious emotional disturbances" and, unfortunately, Ismael Pérez regrets, situations of extensive violence against women minors "are a social reality that we face every day."