The failure of the educational system and the Pink Floyd album, starting point in the comedy 'El Muro'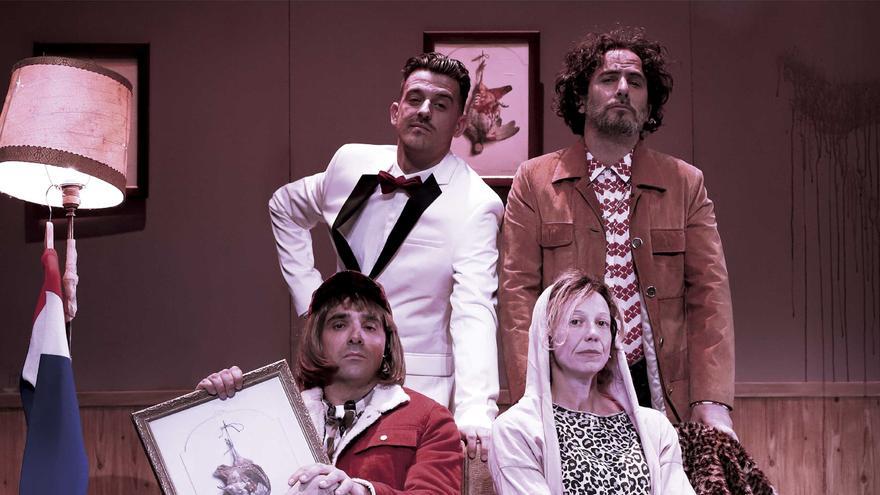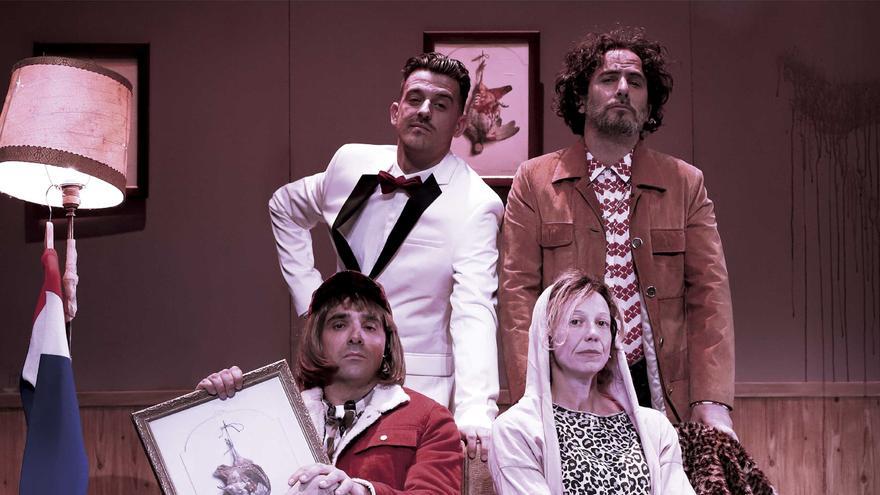 The wall is the name of the comedy that will arrive on November 18 at 8:00 p.m. at the Pérez Galdós Theater. This assembly of the company La Teta Calva has as its starting point the mythical album The Wall of Pink Floyd and specifically the theme Another brick in the wall about the failure of the educational system. In 1979, the song revealed the dark world of Pink who, now Spanishizes her name and becomes Rosi, one more victim of the daily bombardment of information, consumerism, conventions … Rosi is a woman who lost her childhood, trampled her adolescence, he wasted his present and will sell his future. She hides between the filthy curtains of a roadside motel between Cuenca and Madrid, where the walls of her room are the wall that separates her from the world. They are his wall. There is hardly a window through which to breathe. Rosi is on her way to the end and has stopped for a while to rest.
The Bald Tit was born in 2014 from the union of María Cárdenas and Xavo Giménez. Two creators with a long theatrical career: one, in acting, directing, dramaturgy and scenography. The other, in writing and theater photography. Since its inception, the texts and productions of this company attracted the attention of the public and critics, receiving many recognitions, among them, the Max 2017 award to María Cárdenas as the author of Sindrhomo, a work that recounts her own experience in the oncological process.
As they themselves say, the company was born out of the need to "jump into the void, to seek and find our own space even if we have to die trying. Our theater starts from the intimate ones to reach and splash the viewer in the best possible way. " And they achieve this with a well-prepared text by both founders of the company, the interpreters Merce Tienda, Leo de Bari, Carles Chiner and Xavo Giménez under the direction of Xavo Giménez himself and the music of Carles Chiner.
This function is part of the PLATEA program of the National Institute of Performing Arts and Music, dependent on the Ministry of Culture and Sports. Tickets are already on sale and can be purchased, from Monday to Friday, at the Pérez Galdós Theater box office, from 10:00 a.m. to 1:00 p.m., and at the Alfredo Kraus Auditorium, from 4:00 p.m. to 4:00 p.m. 21:00 hours; as well as on the web pages www.teatroperezgaldos.es and www.auditorioalfredokraus.es