The failure in 'Young Sheldon' that surprises fans of 'The Big Bang Theory'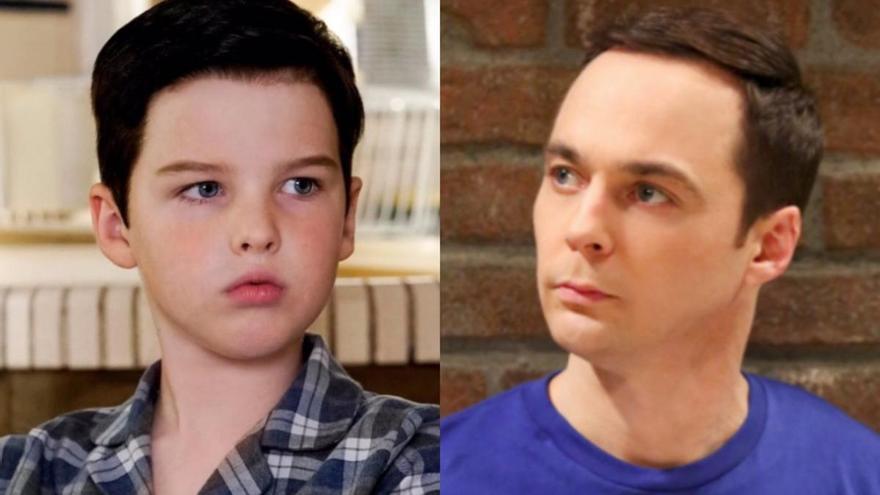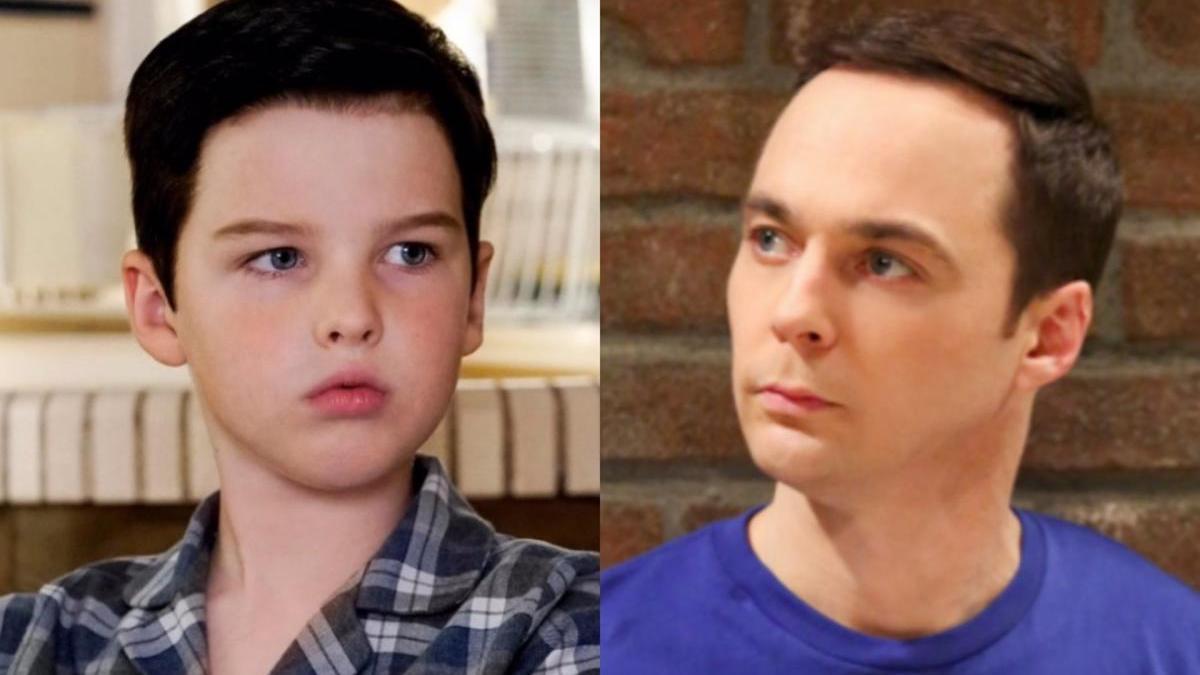 Turned into one of the great sitcoms on television, fans of 'The Big Bang Theory' have been able to continue enjoying the universe of the series thanks to the spin-off and prequel 'Young Sheldon'. However, some followers have noticed a continuity error in the fiction starring Iain Armitage, which affects a scene by Sheldon (Jim Parsons) and Amy (Mayim Bialik).
It was on Reddit where a fan of fiction has shared how he discovered this 'oversight'. The tenth episode of the third season of 'Young Sheldon', the little boy can be seen with a whistle very similar to the one that Amy gave him in the original series.
In the sitcom that ran for 12 seasons, the theoretical physicist shows the rest of the group that he has a backpack full of things for "bathroom safety", such as a mirror to avoid "peepers", a sign in various languages ​​that says "busy" and a whistle that his love gave him.
That same whistle is the one that appears in the backpack that young Sheldon carries when he goes to the mall with Paige and Missy. A very minor flaw that can even be classified as a nod to the original series, since at no time is it clear that they are the same object.
'Young Sheldon' is pending the premiere of its fourth season, which will arrive on November 5. The filming of this batch of episodes has resumed, after he had to be paralyzed in early October due to a positive for COVID-19 on set.