The Factory joins the CIMA University of Navarra to help children with rare diseases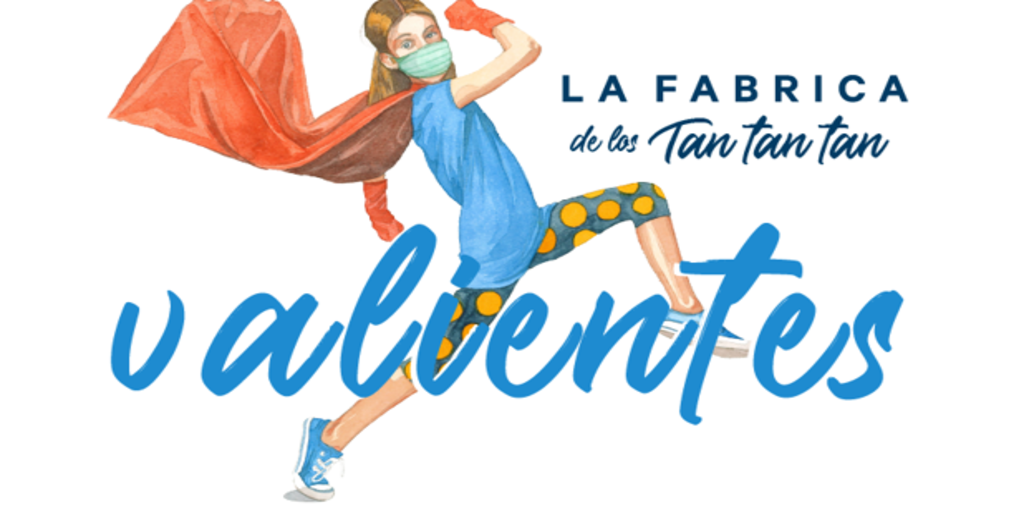 Madrid
Updated:
save

La Fábrica, the chain of stores specializing in quality tailor-made suits and shirts, has joined forces with CIMA Universidad de Navarra in the project "Sooo Brave" for children who fight a rare disease every day. Little ones who are «very, very, very brave and who we want to help them so that it is not necessary to be so, so, so brave », have specified both entities in a joint statement.
Specifically, at La Fábrica they have created the campaign "La Fábrica de los tantantan Valientes" whose aim is «Contribute to research and development of new technologies to eradicate diseases such as Dravet Syndrome, Hyperoxaluria, hereditary hepatic cholestasis, urea cycle disorders or Wilson's disease. In this regard, they have recalled that there are in Spain more than three million children affected and with very few resources for the investigation of the aforementioned pathologies.
For this, La Fábrica donate 1% of all sales from its stores in Madrid, Badajoz, Seville and Barcelona, ​​also from the online store to support the project and give thousands of children a second chance. In addition, with this donation, they will focus on understanding the pathophysiology of these rare diseases and developing new therapeutic strategies, "based on gene transfer, that can offer solutions to these diseases."
Too customers of this chain will be able to collaborate with these children through their purchases.