The Facebook scam that misleads you with a fake Xbox Series X giveaway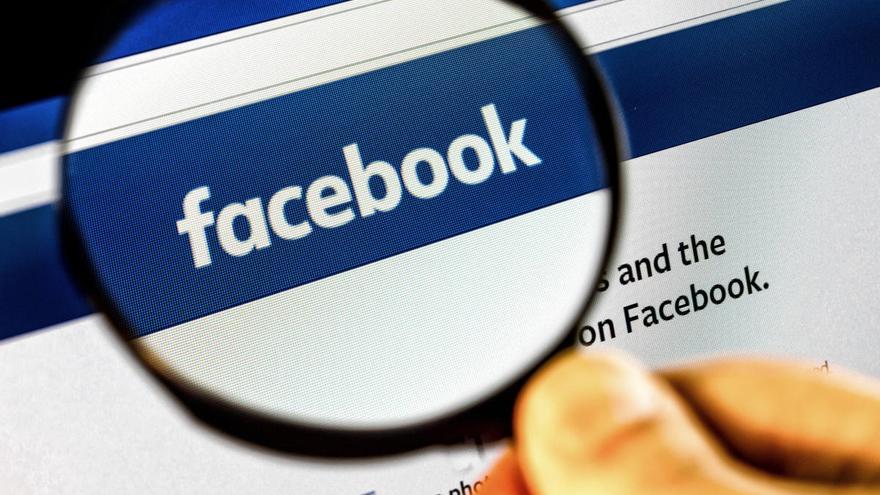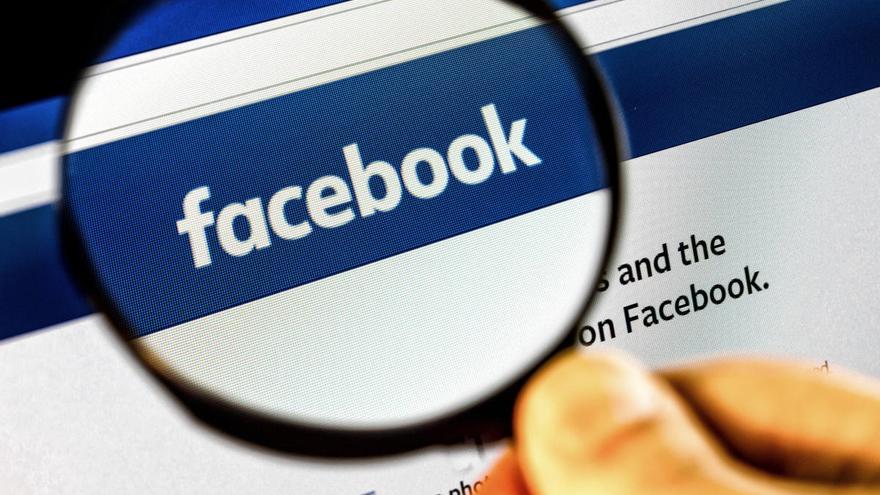 Cybersecurity company Avast has discovered a Facebook scam campaign that uses a fake giveaway for Xbox Series X console units, to the sale from this Tuesday, to deceive users and share their data and those of their contacts.
The scam in question has been spreading in Spain in recent days through Ads shown to users of the social network Facebook and that they call a false contest, as Avast has reported in a statement.
This fraudulent campaign promises to raffle 5,000 units of the Xbox Series X console among users who answer a survey of five questions related to video games.
After completing the short questionnaire, a congratulatory message is displayed. It should be noted that everyone who completes the survey receives a message that they have been awardedregardless of the answers they have selected.
Then to collect the prize, scammers ask participant to share the promotion with five WhatsApp contacts. They can then select their prize, which is supposedly delivered within 24 hours.
There are several indications that it is a scam from the beginning, since for example the console shown in the photos is the Xbox One X, last generation, and the console is called only 'Xbox X', and not Xbox Series X as Microsoft has baptized it.
The fraud It is identified with the 'hashtag' # QUÉDATEENCASAIt appears to be taking advantage of the worsening Covid-19 situation in several European countries, as well as the impending pre-Christmas shopping period.
Avast has recommended keeping an eye out for signs of scam and not relying on promotions that seem too good to be true, and has in fact warned that scammers themselves are already preparing for their next scam: the launch of the new PlayStation5 on November 19, with a similar campaign.