The extreme volatility of cryptocurrencies hits the big investors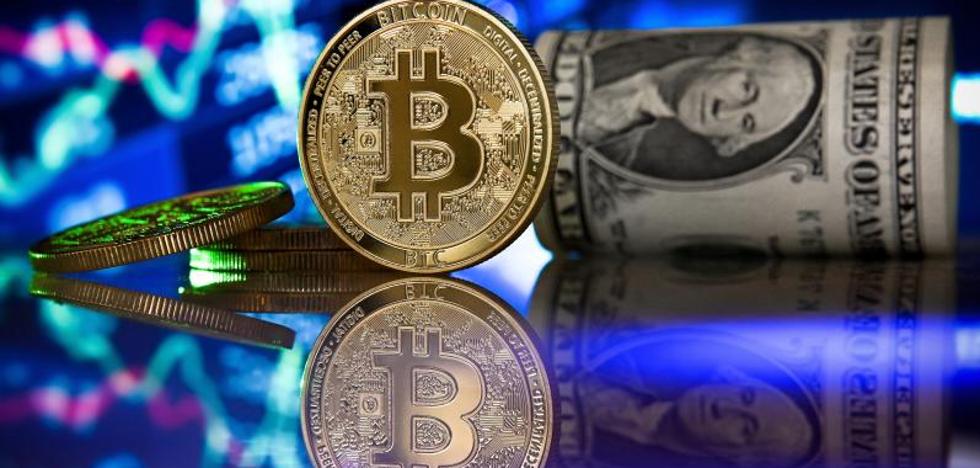 The rebound on Friday is not enough to compensate for the millionaire losses, which in the last week have threatened to collapse the market
More than 200,000 million dollars of losses in just 24 hours after the panic over the death of Terra Luna, one of the best-known 'stablecoins', cryptocurrencies that intend to keep their price stable against some reference asset. A value that has been halved compared to the highs of just six months ago. Investors in crypto assets are beginning to assume the correlation that this type of product has with the equity markets and, therefore, with the flight from risk that these days has conditioned the market. "Between inflation and geopolitical tension, the macro picture could not be worse for risk assets," says Alejandro Zala, head of the Bitpanda firm in Spain.
It is true that virtual currencies recovered this Friday much of the ground lost in the previous session. Specifically, about 170,000 million dollars with an average revaluation of 15% for this market as a whole. But neither bitcoin manages to consolidate the 30,000 dollars, nor is that rebound enough to remove the doubts that hang over this market in which many retailers entered last year encouraged by the expectation of juicy returns that these days have translated into losses. important.
Large investors and companies are not spared either. Without going any further, the 1,500 million dollars that Tesla invested in bitcoin just over a year ago are worth about 200 million euros less today, according to data from the Bitcoin Treasuries platform.
The video game giant Nexon also opted for an investment of 100 million, but now it barely exceeds 50. And despite the rebound this Friday, bitcoin still loses more than 20% in the last seven days. And it's been six weeks in a row with a bearish close. "This is the first time in eight years that a trend like this has been recorded," warns Zala.
This expert points out that the value of the cryptocurrency market has fallen 60% from its highs in November 2021, when its capitalization was around 2.7 trillion dollars. Now it does not exceed 1.5 billion. In other words, the value equivalent to the Spanish economy, in terms of GDP, has vanished.