The Extremadura Orchestra will not perform with Plácido Domingo after the Board's rejection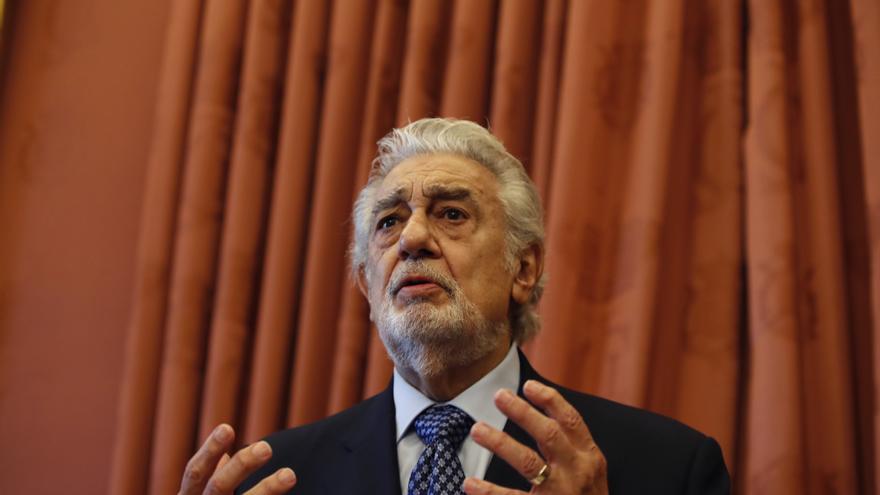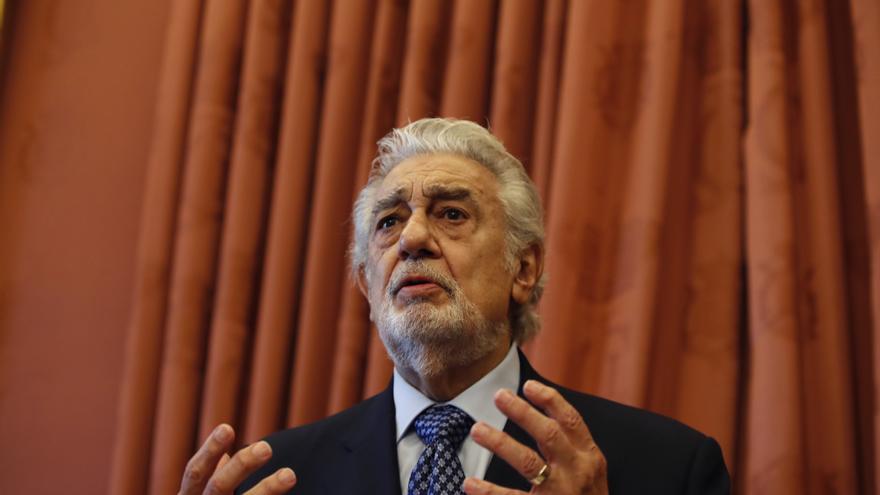 The Orchestra Foundation of Estremadura (OEx) will not perform at the concert that Plácido Domingo will offer on September 25 at the Roman Theater in Mérida and that will close the Stone & Music Festival.
This has been decided by the Governing Council of the Board this Saturday after criticism for the performance of the Extremaduran symphonic band with the tenor, after the accusations of sexual harassment that weigh on him by more than twenty women. The deputy of Podemos in the Assembly of Extremadura Irene de Miguel has been one of the critical voices on social networks.
The Governing Council has also decided that, "from this moment", the programming of any concert, festival or event that is sponsored by the regional Administration must be approved prior to the granting of said sponsorship.
The organization of the festival, for its part, has confirmed this Saturday afternoon that the concert is going ahead and that it will look for another orchestra to accompany the artist. In the letter, the "controversy that arose" is "deeply" regretted.
Placid Domingo will return 30 years later to Mérida, where he performed for the first time in July 1991 with Rostropovich and the orchestra of the Leningrad Kirov Theater, within the framework of the International Classical Theater Festival.
Artists such as Raphael, Pablo Alborán, Andrea Bocelli, José Luis Perales and Estopa also appear on the festival's poster, with tickets practically sold out according to the allowed capacity.