The extraordinary draw of the National Lottery rewards the Canary Islands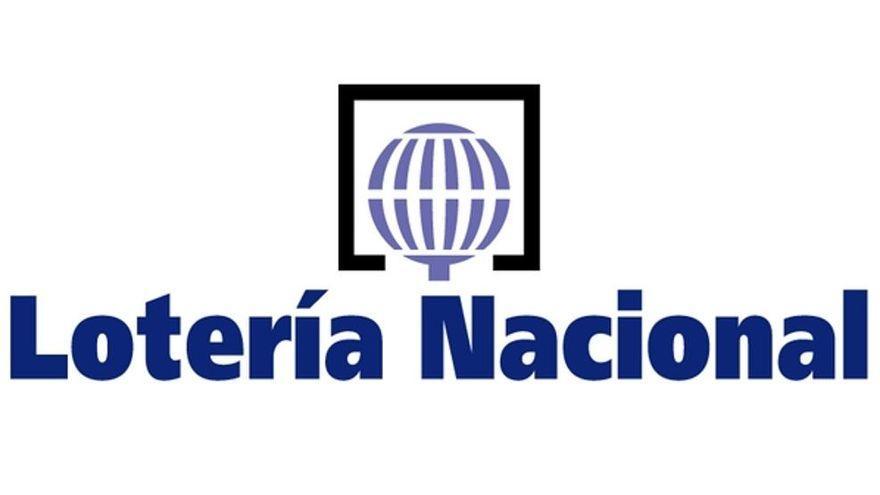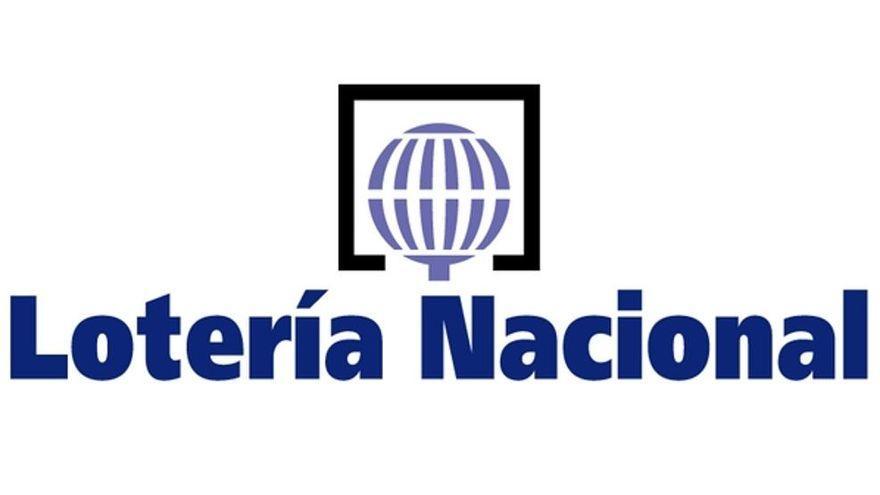 Fortune continues to reward the Canary Islands. An island administration sold the first prize of the National Lottery draw, held this Saturday, November 7, 2020, as reported State Lotteries and Gambling.
Specifically, it was in Santa Cruz de Tenerife. The ticket number 48,347, awarded with 1,300,000 euros to the tenth, was sold at the CC Tacoronte, in the Tenerife municipality of Tacoronte. The special prize for the tenth, with 15,000,000 euros to the fraction and series of number 48,347, fell on fraction 5, series 8.
Meanwhile, the second prize the 18,622 and was sold in administrations of the province of Alicante.