The extra aid for unemployment that the SEPE delivers of more than 400 euros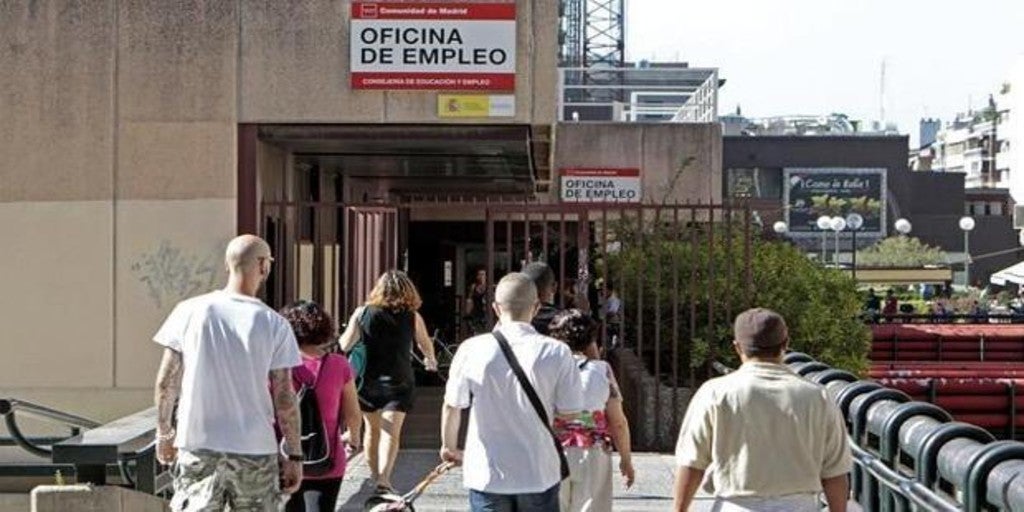 Updated:
Keep

The unemployment benefit It is the one that is paid to workers who have become unemployed and have no income. These payments are made until the person finds another job. The maximum time for which this subsidy can be received is 2 years, depending on the contribution.
But what happens when the time to collect is over? To do this, the Public Service of State Employment (SEPE) has a benefit for people who have exhausted unemployment and who also have extra family responsibilities. For this, they must be the main responsible for the spouse or children under 26 years of age.
This subsidy can be received for a maximum period of time six months.
The amount is 451 euros per month. Likewise, the person must prove that they have been unemployed for a minimum period of 360 days in the last 18 months prior to the application.
Other requirements that are taken into account to continue charging it is that the sum of income does not exceed 75% of the minimum interprofessional salary, or not having the right to collect other benefits.
In addition, to make the request correctly, it must be processed 15 days after waiting after exhaustion of unemployment.