The Exporters Club believes that the Brexit agreement is "good news" for Spain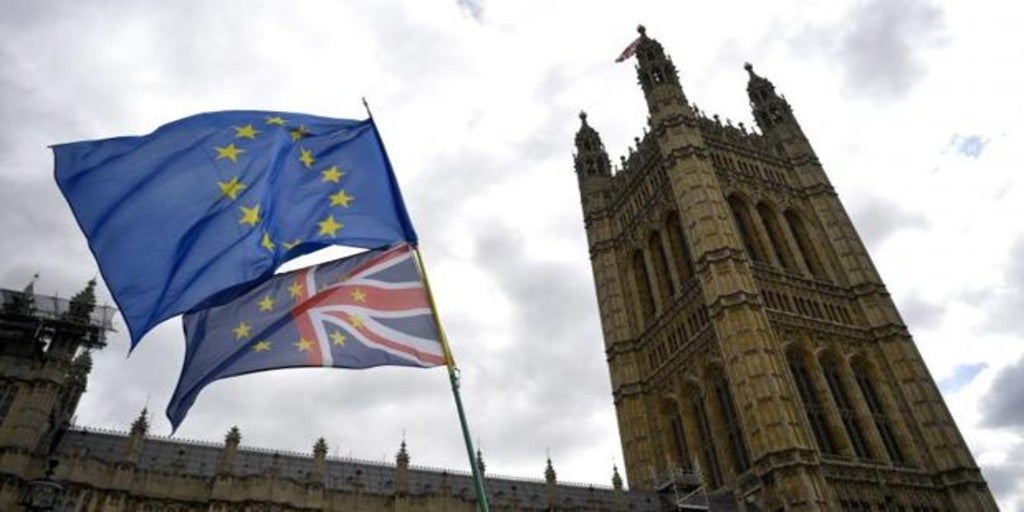 Madrid
Updated:
save

The Spanish Exporters and Investors Club has shown its satisfaction with the agreement reached between London and Brussels for Brexit. A pact that avoids a traumatic break between both sides of the English Channel. As a representative of the main Spanish export sectors, this business association has considered this understanding «A relief in a very adverse environment for the Spanish foreign sector such as the one that has resulted from the pandemic. However, they have warned against the reintroduction of customs between the European Union and the United Kingdom. They have also pointed out that in terms of trade in services, the agreement "is not as ambitious as we would have wanted," says the president of the Exporters Club Antonio Bonet.
In this sense, they do believe in the Exporters Club that the agreement ensures the free movement of goods between both shores, so that Spanish products may continue to be sold on the British market "without quantitative restrictions and without paying tariffs."
In this sense, from this business organization, they have emphasized the relevance of the British market: In 2019, Spanish exports to the United Kingdom reached the22,020 million euros according to ICEX and this country was the second destination for Spanish investment in the world (with a stock exceeding 78,000 million euros). In addition to being the first issuer of tourists to Spain, more than 18 million visitors last year, and the first foreign investor in the Spanish real estate market.
As Bonet has recognized, the agreement avoid a chaotic scenario starting January 1, although it does not prevent customs from being reintroduced and, with regard to trade in services, the president of the Exporters Club has acknowledged that "it is not as ambitious as we would have liked."