The exorbitant salary of the stars of 'Sex and the City' on their return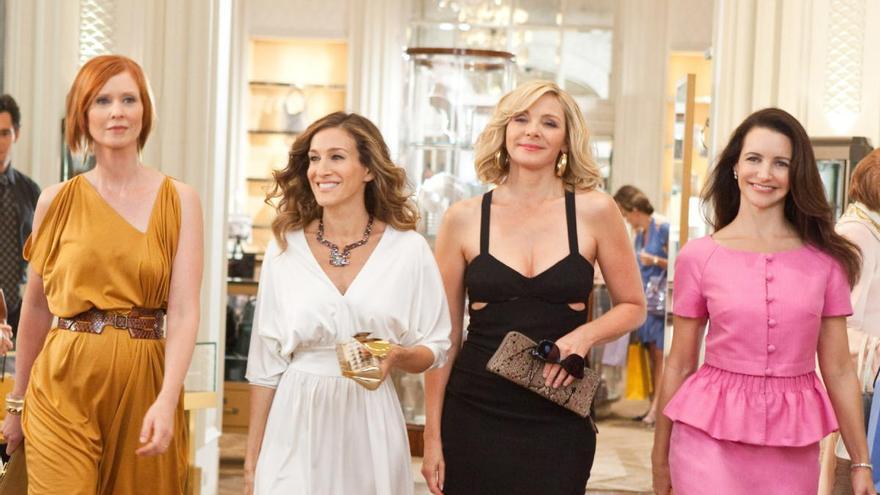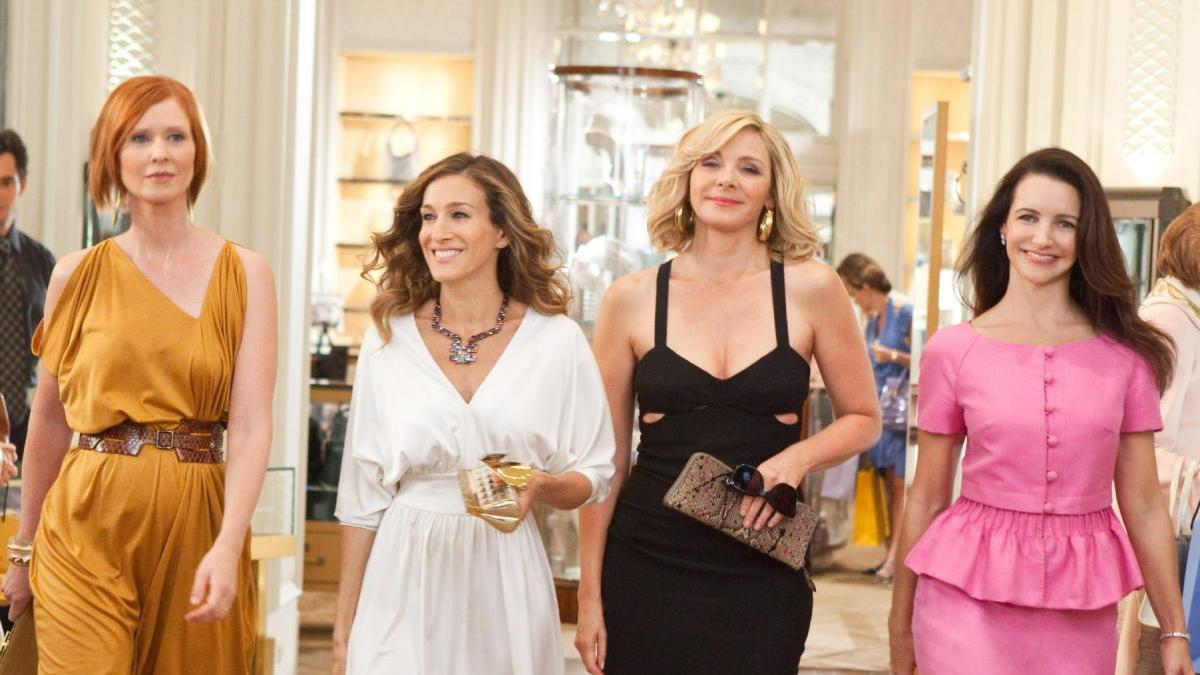 'Sex in New York' will come back with Sarah Jessica Parker, Kristin Davis and Cynthia Nixon but without Kim Cattrall. The actresses will shoot a new 10-episode season titled 'And Just Like That ...' which will premiere on HBO Max. After confirming the news, it has been revealed how much the stars will charge for the new chapters.
According to Variety, the interpreters will charge over a million dollars per episode. The three actresses will also serve as executive producers. The revival will follow Carrie Bradshaw (Parker), Charlotte York (Davis) and Miranda Hobbes (Nixon) and their experiences with love and friendship at age 50. Production on the series is expected to begin in New York City in late spring. Michael Patrick King will serve as executive producer along with Parker, Nixon and Davis.
'Sex in New York' was created by Darren Star from the eponymous 1997 book by Candace Bushnell. The original series premiered on HBO in 1998 and ran for six seasons until 2004. In 2008, Sex and the City was released: The movie, which raised more than $ 418 million on a budget of $ 65 million. Already in 2010, 'Sex and the City 2' was released, which was much less successful with about 290 million dollars.
Cattrall will not return to fiction after starring in a media confrontation with Parker. Apparently the salary of the stars had to do in their estrangement. "I thought after six years it was time for all of us to partake of the unintended earnings of 'Sex and the City'. When they didn't seem interested in it, I thought it was time to move on," Cattrall recounted on Friday Night With Jonathan Ross. on the reasons why there was no seventh season.