The Executive extends until the end of the year the shielding of strategic Spanish companies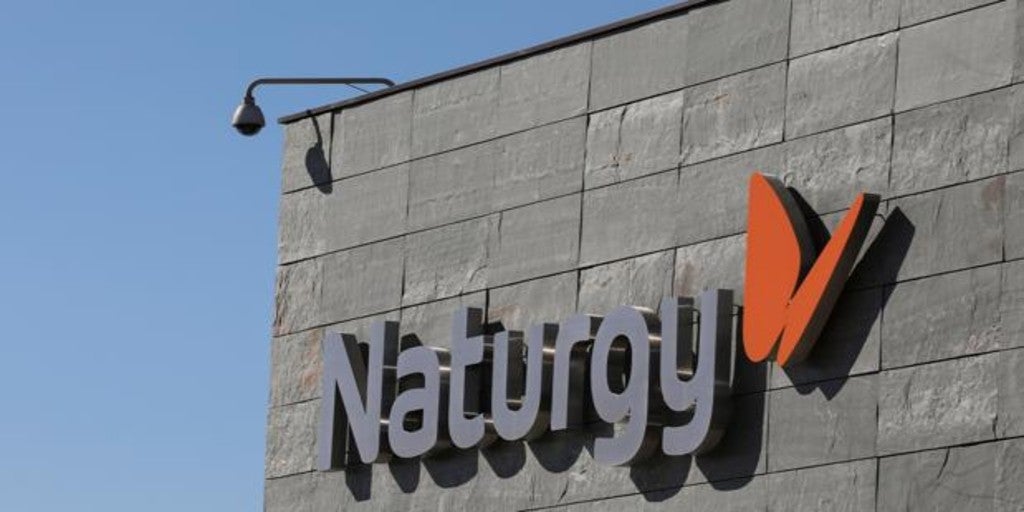 Madrid
Updated:
Keep

The Government has decided maintain the shielding of Spanish companies considered strategic until December 31, as announced this morning by the Minister of Finance and spokesperson for the Executive, María Jesús Montero, at the press conference after the Council of Ministers.
The extended rule may veto any investment that involves a stake greater than 10% in share capital by residents of other countries of the European Union (EU) or the European Free Trade Association, including the United Kingdom and Switzerland. The measure, approved last year, expired on the 30th of this month.
The objective is that no foreign company can take advantage of falling market capitalization of many national companies as a consequence of the crisis caused by the pandemic.
One of the latest cases is that of the Australian fund IFM, which has launched a takeover bid on Naturgy, an operation that is being analyzed by the Ministry of Industry, which will send a report to the Council of Ministers.