The Executive approves the draft Law on 'Startups' and opens a public consultation period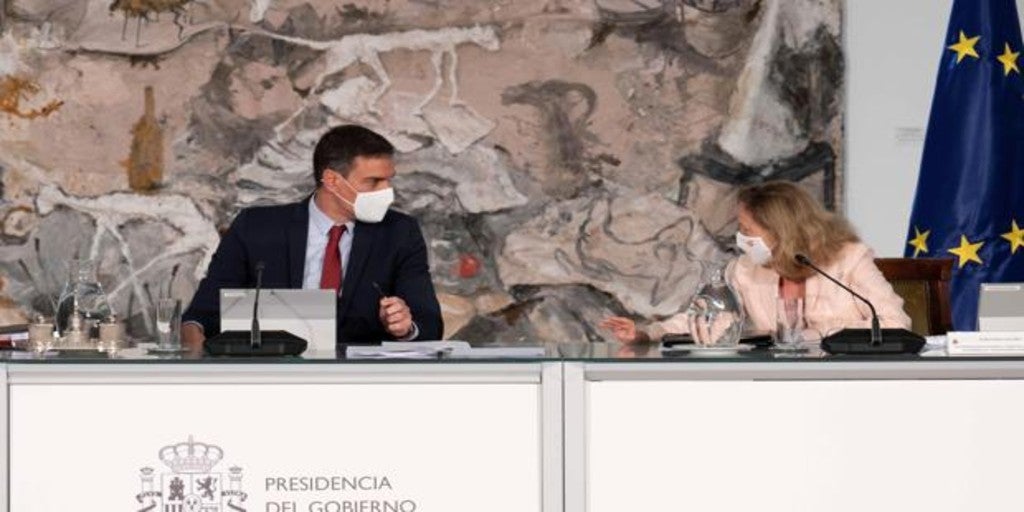 Madrid
Updated:
Keep

The Government has released this Tuesday 'Previous bill of Emerging Companies' or 'Startups' and opens a period of public hearing. In the words of the Second Vice President and Minister of Economic Affairs, Nadia Calviño, it is about "aligning ourselves with the most advanced countries" in promoting entrepreneurship, «The consolidation of the ecosystem of innovative companies to increase productivity and quality in employment ".
The text open to public hearing, Calviño explained, establishes a definition of 'emerging company' such as one that has its headquarters and most of its employment in Spain, less than 5 years old or up to 7 years in certain sectors. In addition to those they have not distributed dividends, nor listed on the Stock Market and invoice less than 5 million euros. "These are all innovative SMEs or startups that were covered up to now in scattered standards," he pointed out.
Calviño has also added that the preliminary draft establishes tax measures such as reductions in personal income tax, debt deferrals, increase in the exemption from 12,000 to 45,000 euros in relation to stock options that can be offered to workers. New features are also contemplated for the so-called 'digital nomads' – people who telecommute from Spain- for whom the door is opened so that they can submit to personal income tax for non-residents or the creation of a specific visa for those who are working for a foreign company.
In the same way, the Elimination of the obligation of fractioned payments of the Corporate Income Tax of non-residents. In addition to facilitating the existence of 'sandbox) or controlled test spaces and practices such as innovative public procurement are encouraged. With regard to the 'Business Angels', the maximum deduction base has also been increased from 60,000 to 100,000 euros.