The ex-partner of Juana Rivas opposes the pardon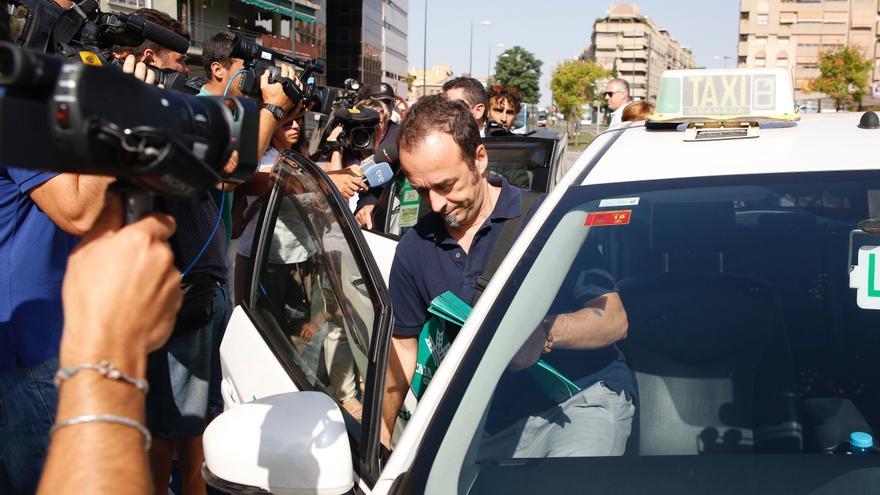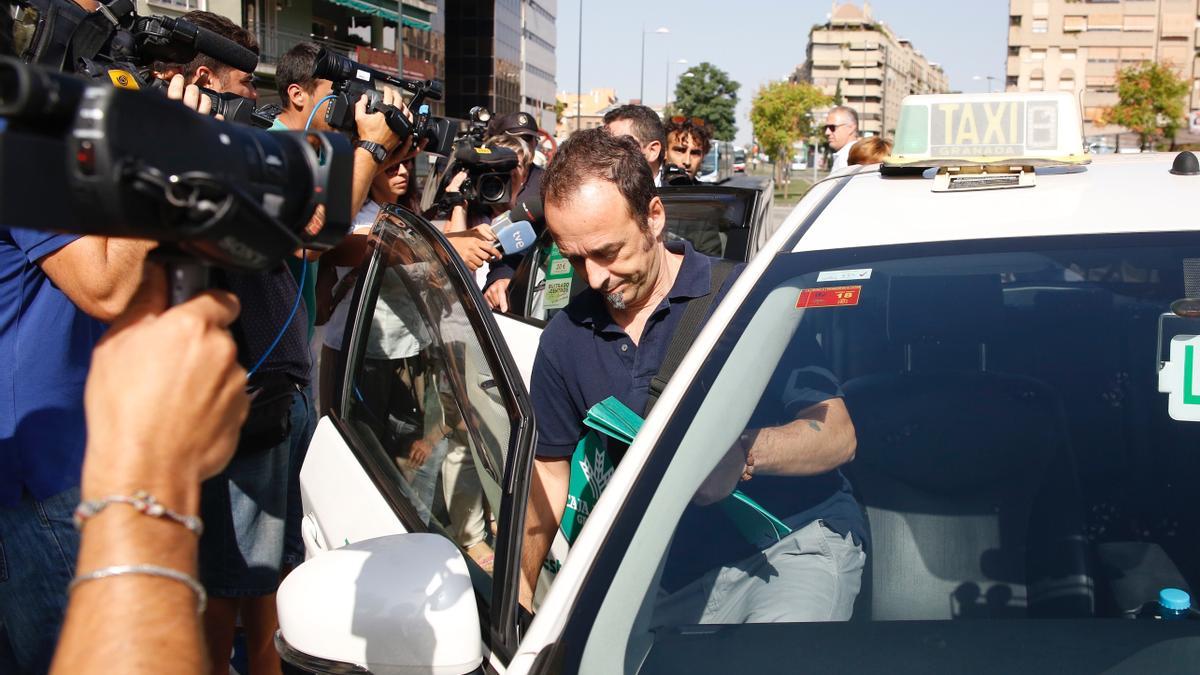 Defense in Spain of the Italian Francesco Arcuri, the father of Juana Rivas' children, has transferred to the Criminal Court number 1 of Granada and to the Provincial Court his opposition to being granted clemency in any of its forms, understanding that it does not meet "any of the requirements established by law" and that "Its concession would be an ideological whim with unforeseeable consequences."
In the aforementioned writings, to which Europa Press has had access, the lawyer Enrique Zambrano maintains that granting Rivas a pardon, sentenced to two years and six months in prison for child abduction, would mean excusing her "unfairly and publicly" and at the same time "condemning (unfairly, publicly)" Arcuri, without taking into account "the" more than 90 judicial decisions that since 2016 have been generated between the Spanish and Italian jurisdiction "that" repel "the story of Maracena's mother.
She alleges that she committed a crime for "understandable from the human point of view" such as "protect your children" and that he left Italy with them, spending a month unaccounted for in the summer of 2017, in breach of the court decisions that forced him to hand them over to the father, in order to escape the mistreatment.
Arcuri's defense insists in its brief that "the Italian courts and tribunals have filed each and every one of the complaints that Rivas filed in Spain and Italy, in relation to alleged mistreatment, that she claimed to have suffered, first, and then her children, once custody was effective in said transalpine country ".
Thus, he maintains that giving him the pardon "would also generate that the government Spanish questioned the Justice of another EU country, Italy, with its own consequences. "Along with this, he argues that Juana Rivas" not only has not shown the slightest regret, but quite the opposite. "
"A total pardon will be granted to the convicted only in the case of reasons of justice, equity or public utility in their favor. We find none in this matter, beyond the merely ideological or of criminalize my client or condemn him, without any conviction, but quite the opposite, especially when the competent justice, the Italian, has already posited in this regard on events before and after the time of the abduction "of the children, adds the lawyer.