The ex- adviser delegated of BBVA declares today before the judge of the Case Villarejo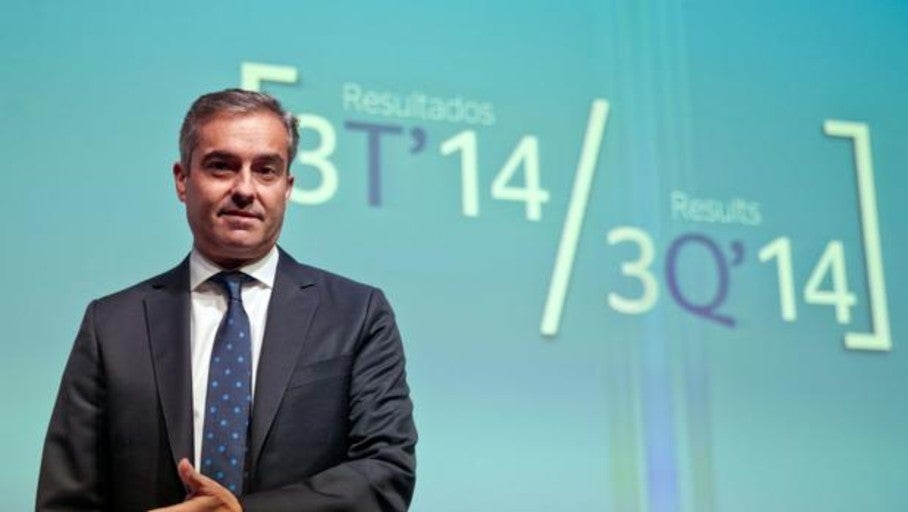 MadridUpdated:
The former CEO of BBVA Angel Cano declares today before the judge of the Villarejo case, after postponing his summons last week for a trip abroad. The magistrate Manuel García-Castellón investigates in the alleged works commissioned to the retired commissioner, and has imputed to eight people in charge of the entity in the era of Francisco González.
Cano's summons is due to his stage as responsible for media in the years investigated, after detecting his signature in a contract related to security. Also present today Ricardo Gómez Barredo, member of the Board of Directors of Garanti, a company owned by BBVA.
The investigating judge of the National Court Manuel García-Castellón and anti-corruption prosecutors questioned Villarejo yesterday and he denied having met with the banker and pointed to former BBVA security chief Julio Corrochano as his contact at the bank.
The entity would have paid more than ten million euros between 2004 and 2018 to Villarejo's agency, Cenyt, for its services. Corrochano, charged in the case and for whom the magistrate set last week a bail of 300,000 euros to avoid imprisonment in a prudent manner as well as the impossibility of leaving Spain, would have been responsible for hiring these services, but what the investigators try to clarify whether he did it on his own or following instructions from his superiors.