The European Parliament supports the Brussels proposal to qualify nuclear and gas as green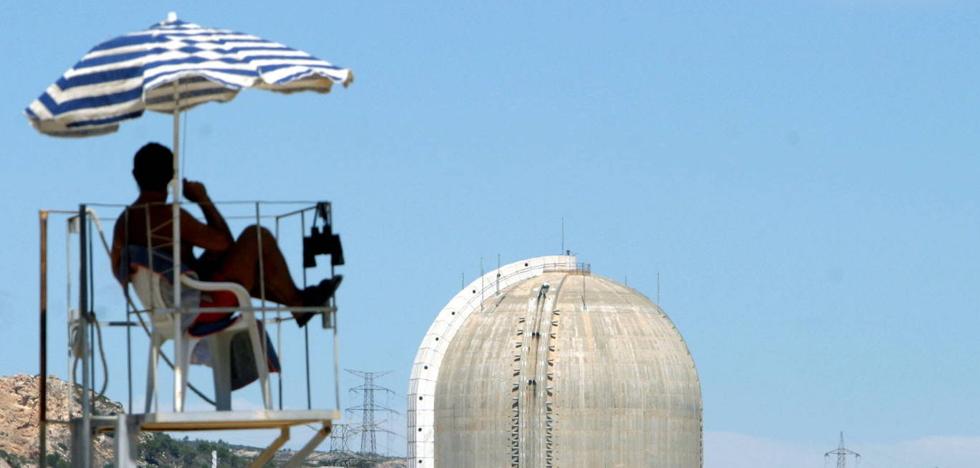 The plenary session endorses the controversial regulation of the European Commission, with the support of 328 MEPs
The plenary session of the European Parliament faced a decisive vote on Wednesday on the delegated act of the European Commission to qualify nuclear energy and gas as sustainable activities. The initiative of the European Executive has received the support of 328 MEPs, 278 votes against and 33 abstentions, for which the European Parliament has endorsed its adoption very divided.
The proposal that Brussels presented last February to include these two energies in its regulation on taxonomy, which catalogs green investments in the EU, caused the rejection of expert advisers and countries such as Spain, Austria, Denmark and Luxembourg. Also from environmental organizations, which estimate that nuclear and gas do not meet the requirements to be considered green energy.
The great division caused by the new regulations has crystallized this Wednesday in Parliament with a very divided vote. After knowing the backing of the camera, a group of spontaneous has worn t-shirts in which "betrayal" could be read.
Brussels, for its part, defended yesterday before the European Parliament that nuclear energy and gas are necessary "as transition activities" before reaching climate neutrality and accelerating it. The Commissioner for Financial Services, Mairead McGuinness, also assured that the taxonomy is a "voluntary instrument to guide investors to achieve climate objectives" but that "it is not energy policy", something that, she recalled, depends on each Member State.