The European Parliament requires a speed limit to 30km / h in all residential areas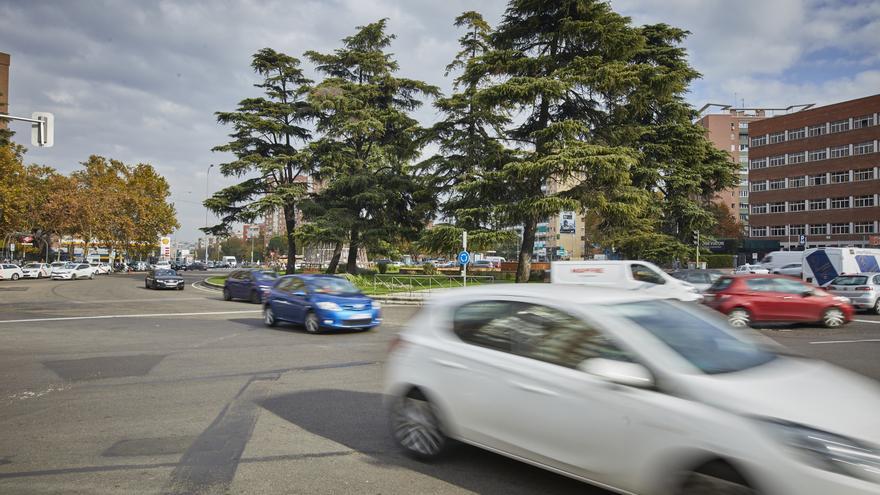 The European Parliament has demanded this Wednesday to limit 30 kilometers per hour speed in residential areas as a measure to reduce deaths in traffic accidents.
In a resolution that seeks to reduce fatal accidents, the European Parliament has proposed a battery of measures to put an end to deaths, 22,700 each year, on the roads of the EU. MEPs note that mortality reduction has stalled in recent years and the EU did not achieve its goal of cut deaths by half from 2010 to 2020.
As the main proposal, the European Parliament demands to establish a limit of 30 kilometers per hour in residential areas and those in which there is a high number of cyclists and pedestrians. He also insists on the importance of applying zero tolerance to the alcohol at the wheel, a factor present in 25% of road deaths.
The EU average is 42 deaths per million, while Spain, with 29 deaths per million inhabitants in 2020, it was placed in fourth place, behind only Sweden, Malta and Denmark.