The European Parliament rejects that nuclear energy is qualified as green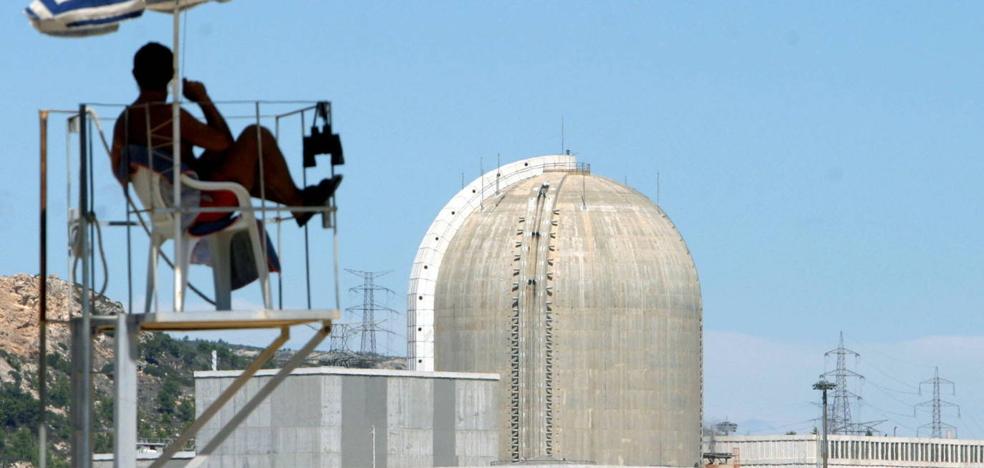 The Environment and Economy commissions vote against the Brussels norm, which will be debated in the July plenary session
The proposal for nuclear energy and gas to be considered sustainable in the European Union (EU) received a severe setback in the European Parliament on Tuesday. The initiative of the Community Executive received the 'no' from the Committee on the Environment and the Committee on Economic Affairs, with 76 votes against, 62 in favor and four abstentions, which is a first step to knock it down. It will be the plenary session of the European Parliament, which will be held between July 4 and 7, which will have the last word on the norm.
Already from its initial draft, the delegated act on taxonomy – the name given to the Brussels proposal – was rejected by environmental groups and countries such as Spain, Austria, Denmark and Luxembourg, since it included gas and nuclear energy among the investments EU greens. The European Commission assumed that the reform would be controversial and would generate "division", since – as it recognized – these two types of energy "are neither neutral nor renewable".
However, he defended that they are "necessary" for the energy transition and to achieve emission neutrality in 2050. The MEPs, for their part, recognized that gas and nuclear power are necessary to guarantee the stability of European supply during the ecological transition , but reiterated that they do not meet the environmental criteria to be considered green.
Amendments or veto

Now, the Parliament and the European Council will have until July 10 to decide whether to veto the Brussels proposal. If you achieve a majority of 353 votes against in the European Parliament or the 'no' of twenty countries in the Council, the rule will return to the Commission for modification or definitive withdrawal. The MEPs also requested that the amendments that are presented must be submitted to public consultation and an analysis of economic, environmental and social impact.
The European Commission "impatiently" awaits the final decision of the two institutions and "takes note" of the negative opinion of the two MEPs. This was highlighted by the spokesman for the Environment, Dan Ferry, who assured that "neutrality remains our goal" and that Brussels "is committed to using all means to move away from carbon-intensive energies."
The European regulations on taxonomy do not determine which energies are left out of the 'mix' of each Member State, but instead try to direct private investment towards more sustainable types of energy. Under these parameters, the European Commission determined that "in view of scientific advice and current technological advances (...), the contemplated gas and nuclear energy activities are in line with the EU's climate and environmental objectives."
In the same sense, Ferry expressed himself this Tuesday, who assured that "we are aware of the sensitivities, but the delegated act is part of a set of measures to reduce our emissions."