The European Parliament gives the green light to the norm to demand 40% of women in the management of large companies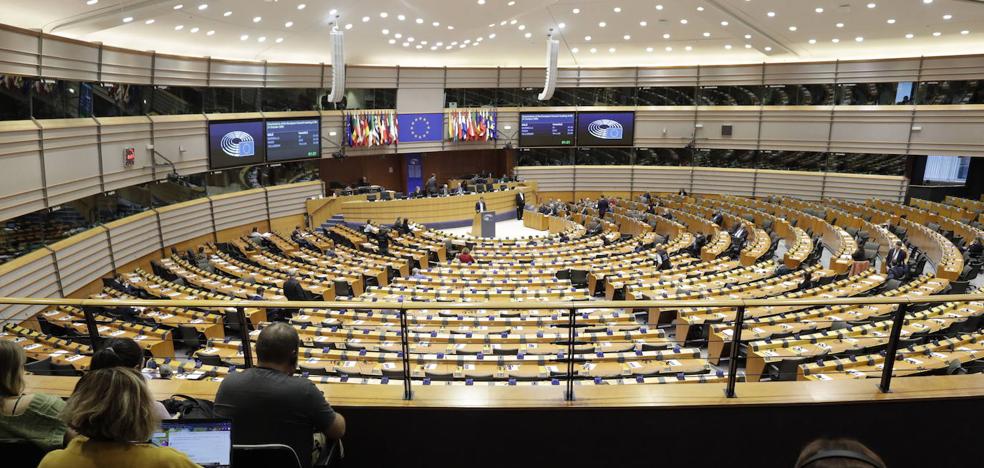 Companies with more than 250 employees that do not comply with the law after June 2026 will face sanctions
The plenary session of the European Parliament has given the green light this Tuesday to the rule that will force large European companies to have 40% women in their management positions. This was the last step to approve the law that sets June 2026 as the deadline for its application. In addition, large companies should have greater transparency in contracting.
The regulations will apply to those companies with more than 250 employees, who must take measures to meet the objectives set at the European level. Otherwise, they will face "effective and proportionate" fines to be imposed by member states. The courts may also annul the appointment of boards of directors that do not meet a quota of 40% of the least represented gender in non-executive positions or 33% of management positions as of June 2026. Those companies that do not comply the requirements shall explain the reasons to the national authorities.
The President of the European Commission, Ursula von der Leyen, has celebrated the adoption of the new law with which "shatters" the glass ceiling that "prevented women from accessing positions of responsibility."