The European Outdoor Film Tour opens at the Guiniguada Theater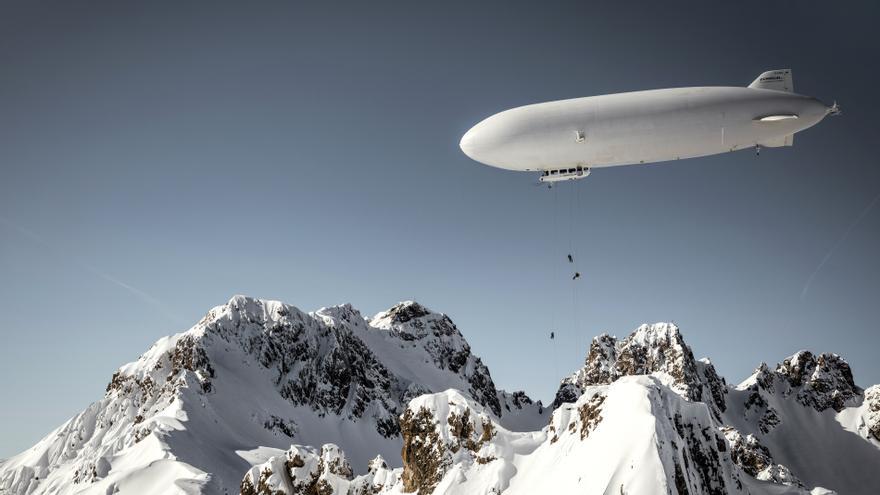 The Guiniguada Theater in Las Palmas de Gran Canaria will host tomorrow, Friday, December 18, from 8:00 p.m., the European Outdoor Film Tour, the national premiere of the largest outdoor film festival in Europe, which lands in the city at the hands of Kinema Producciones.
The European Outdoor Film Tour has a 19-year history on a continental level, offering inspiration to adventurers and outdoor sports enthusiasts with unique stories, passionate protagonists and spectacular landscapes from the wildest corners of our planet. The program of this edition is full of contrasts and stands out for presenting stories of overcoming in which the protagonists will put their capacities to the limit.
Those interested in attending in person can still be done with any of the available tickets, at a price of 18 euros, on the Entrées.es website. Instead, if you want to enjoy this session in streaming, they can acquire an access, at a price of 4.49 euros, at this link: https://bit.ly/2WrWPVi
As an addition, the European Outdoor Film Tour will be attended by Brothers Pou, Eneko and Iker, who form one of the best free climbing ropes on the planet characterized by the versatility, power and vanguard of their projects. They will comment live with the attendees about the different challenges that this festival encompasses.