The European Leagues unanimously reject the World Cup every two years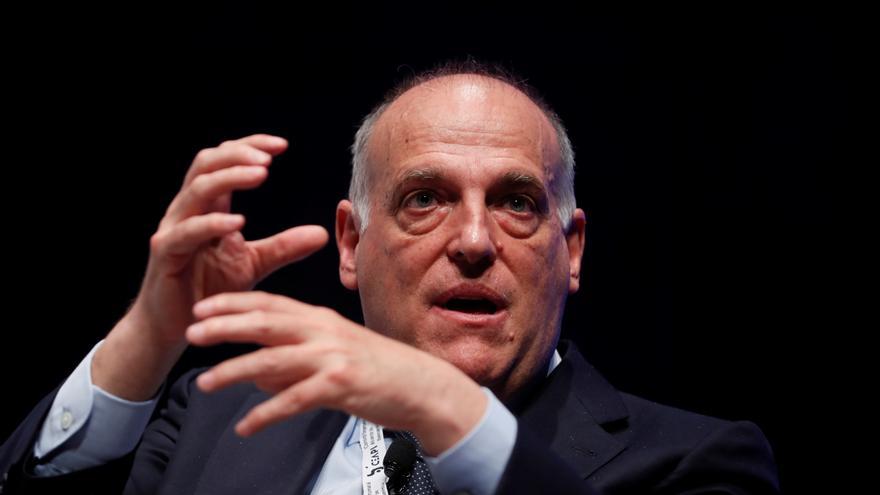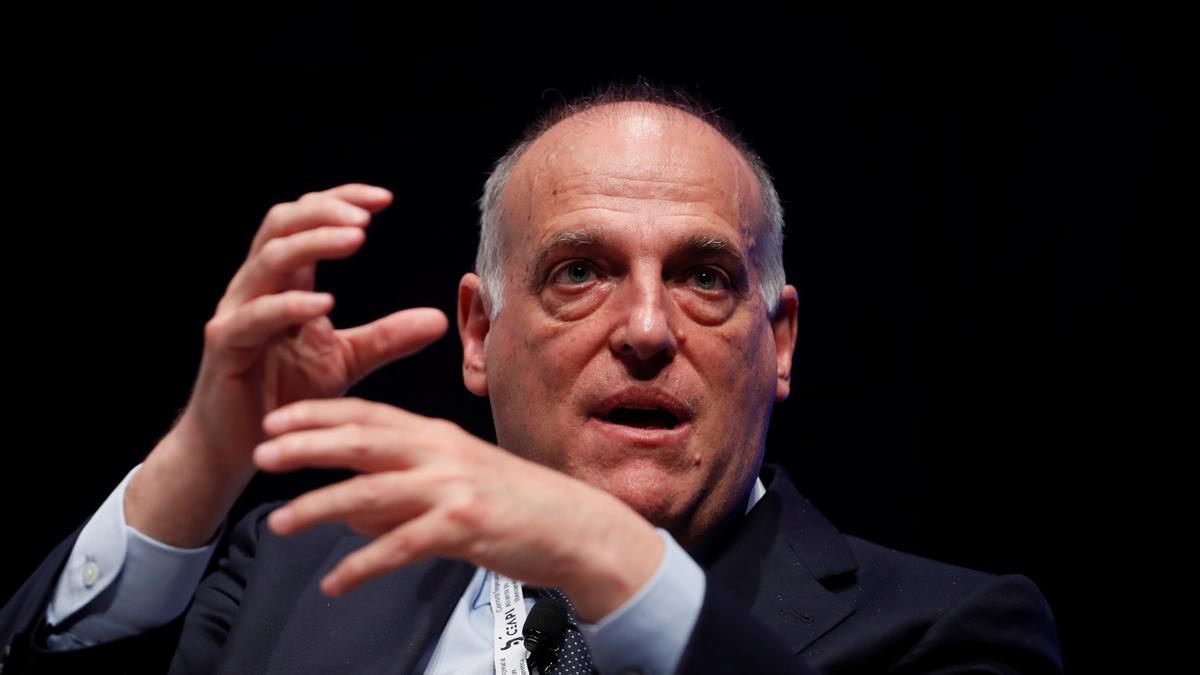 The European Leagues showed their "firm and unanimous opposition to any proposal to organize the World Cup every two years", following the meeting of its Board of Directors held in Nyon (Switzerland).
"The Leagues will work together with the rest of the interested parties to prevent the governing bodies of soccer from taking unilateral decisions that harm national football, which is the foundation of our industry and of utmost importance to clubs, players and fans across Europe and the world, "they said.
In a statement made public after the meeting of its Council, of which thirteen leagues are part - among them the Spanish, the English, the German, the Italian, the Portuguese and the French -, They ruled out that the option of the World Cup every two years proposed by FIFA allows solving current problems.
"New competitions, renewed or expanded competitions for club and national team football, both on a continental and global level, are not the solutions to the current problems of our game in an already congested schedule", they added.
For the leagues, "the calendar definitely requires the agreement of all interested parties, and it can only be the result of a subtle balance between club and national team football and between national and international club football. "
The Board of Directors It is made up of Javier Tebas (LaLiga), Matheu Moreuil (Premier League), Angsar Schwenken (Bundesliga), Luigi Di Siervo (Serie A), Pedro Proença (Portuguese League), Julien Taieb (French LFP), Sergey Pryadkin (Russian League ), Claudius Schäfer (Swiss League), (Swedish League) (Danish League) (Romanian League), Marcin Animucki (Polish League), John Nagle (English League).