The European Justice confirms the fine of 2.420 million from Brussels to Google for abuse of dominant position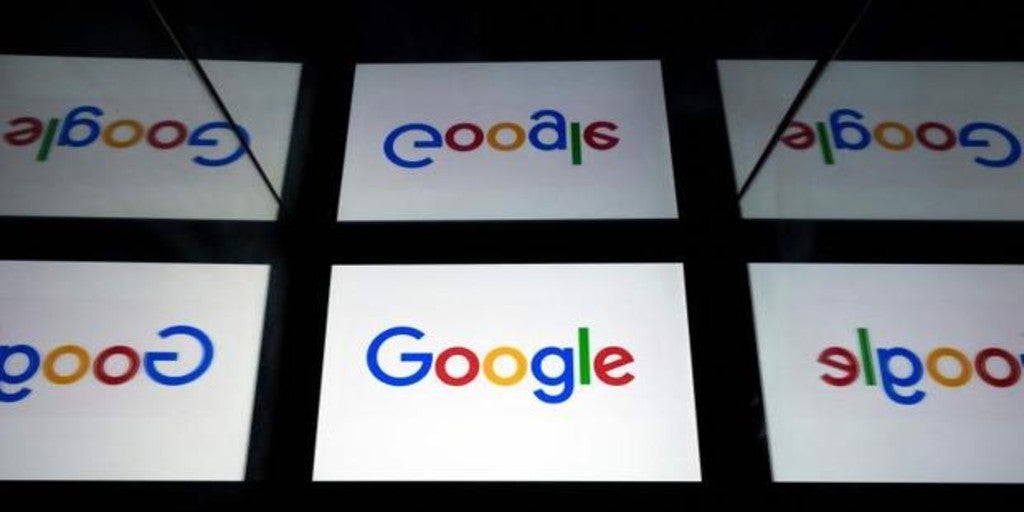 MADRID
Updated:
Keep

The General Court of the European Union (CJEU) confirmed this Wednesday the fine of 2,420 million euros imposed by the European Commission on the technological multinational Google
for abuse of dominant position through its price comparison service, Google Shopping. Specific, the Luxembourg court has dismissed the appeal that the company had filed for the sanction adopted in 2017. The sentence made public this Wednesday is, however, actionable before the Court of Justice, the highest instance of European Justice.
"The General Court dismisses most of the appeal filed by the companies (Google and its parent, Alphabet) and confirms the fine imposed by the European Commission," the court reported in a statement.
European Justice ratifies in this way
one of the three fines imposed on the technology multinational by the European Commission. Google also raised appeals, still pending ruling, against the sanction of 4.340 million for Android and against the fine of 1.500 million for AdSense.
In this Wednesday's ruling, European judges acknowledge the "anti-competitive nature" in Google's way of acting with respect to its price comparison service. In the first place, the dominant position, they explain, is not in itself an aspect of "criticism", but favoring the position of Google Shopping to the detriment of its competitors violates the principle of "competition on merits", as Brussels denounced.
Second, the CJEU notes that the Community Executive correctly concluded that Google's behavior had harmful consequences for competition. For this reason, it also rejects the multinational's argument that argued that the market for buying comparators was still "strong" due to the presence of buying platforms. The Luxembourg-based court confirms that these platforms do not operate in the same market as the comparison shopping services and endorses the analysis of the community services.
In third place, the CJEU remarks that there were no "objective reasons" to justify Google's conduct. The multinational company argued that the quality of Google Shopping had improved and this fact had balanced the "exclusion effect". However, the judgment indicates that Google "has not demonstrated the efficiency benefits that would have outweighed the negative effects on competition."
Finally, the General Court confirms the amount of the fine imposed by Brussels. Among the reasons given to justify this decision, the judges highlight the "particularly serious" nature of the offense and the fact that the conduct was carried out in a "deliberate, not negligent" manner.
Dominant position
With the sanction imposed in 2017, the European Commission assumed that the American technology company had abused "its dominant position" as an internet search engine by "giving illegal advantages" to its service. The European Commissioner for Competition, Margrethe Vestager, argued at the time that other companies had been denied the opportunity to compete on the basis of their merits and innovation.
Brussels already sent a first statement of objections to Google in April 2015 to denounce that the company gives "favorable treatment" to its comparator on its search results pages.