The European justice annuls a fine of 1,060 million euros against the American Intel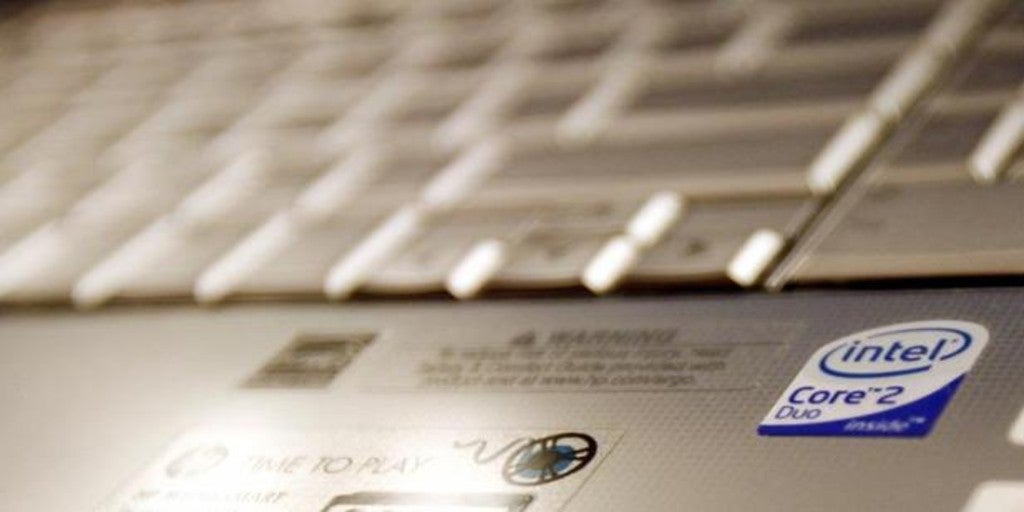 MADRID
Updated:
Keep

The General Court of the European Union (TGUE) canceled this Wednesday a fine for 1,060 million euros (about 1,200 million dollars) that the European Commission had applied to the US microprocessor manufacturer Intel for abuse of dominant position.
In a case that has been going on since 2009, the TGUE considered in a statement that "the analysis carried out by the Commission is incomplete" and does not allow establishing that the company's practices "may have an anticompetitive effect."
The two parties reacted cautiously to the decision on Wednesday. Intel announced that it would provide comments "when it completes the initial review" of the court ruling.
Meanwhile, the team of the European Commissioner for Competition, Margrethe Vestager, reported that the European Commission would study the sentence "in detail" in search of a balance "of the things we have won and the things we have lost."
The Commission had applied that fine to Intel in 2009 for using its dominant position in the European market between 2002 and 2007 to marginalize competitors through "wholly or partially hidden" price reductions granted to computer manufacturers.
When announced, this fine of 1,060 million euros was the highest ever applied by EU bodies, although it was later widely surpassed by other sanctions on technology giants.
Since then, the case has painfully traveled all the European judicial path. The General Court itself had supported this fine in 2017, but the highest European court required it to review the decision.
In the statement released this Wednesday, the TGUE indicated that "it is not in a position to identify the amount of the fine that is related solely to the restrictions" indicated in the process.
"For this reason, it annuls in its entirety the article of the decision (of the Commission) that imposes a fine of 1,060 million euros on Intel," the Court indicated.
The process now has a complex path of appeals ahead that could drag on until a final decision for another decade.
The highest fine applied so far by European justice fell on Google, which in 2018 received a fine of 4,300 million euros for abuse of dominant position of its operating system for Android cell phones. This decision is pending an appeal.