The European fund that will finance ERTE is ready to be activated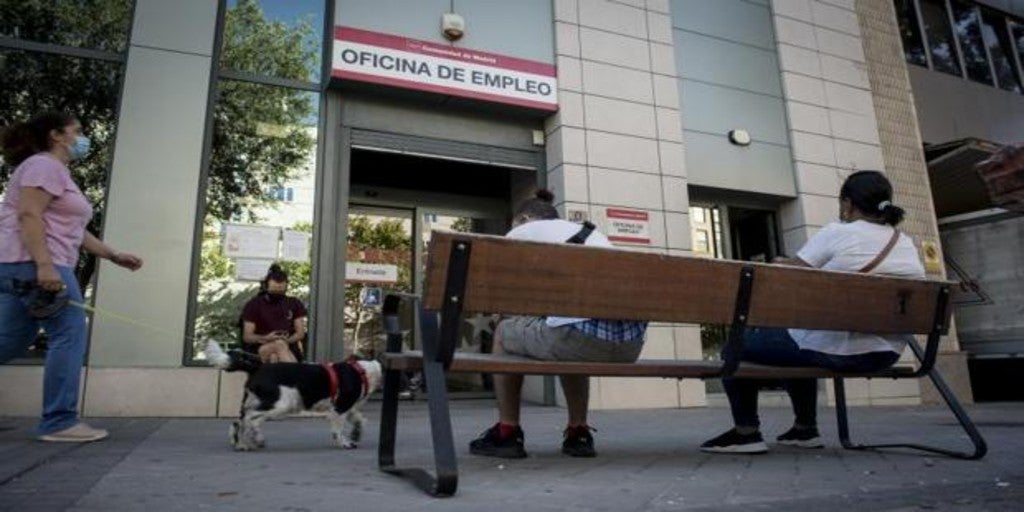 BRUSSELS
Updated:
save

The new European Union fund against unemployment, known as SURE, which will have up to 100,000 million euros to grant credits to States to pay for temporary employment regulation files (ERTE), is ready to be activated, he said on Tuesday the European Commissioner for the Economy, Paolo Gentiloni.
"I have written to the German Finance Minister and Vice Chancellor Olaf Scholz and the German Presidency of the Council of the EU to confirm that all Member States have given bilateral guarantees, so that the SURE instrument is now available and ready" to be used " in the coming weeks, "said the commissioner today on his Twitter account.
This will mean "100 billion euros in support of EU workers," added the commissioner. Spain has requested financing of more than 20,000 million euros for this instrument.
One in four European workers, 42 million in total, is affected by an ERTE due to the covid-19 pandemic, a measure that has prevented short-term layoffs.
ERTE benefits range from 100% of salary in the Netherlands or Denmark to 50% in Poland, although in most it is between 70% -as in Spain, France or Belgium- and 80% -in Italy, Germany or the United Kingdom-.
The coverage generally lasts between three months and a year and in most countries, such as Spain, companies cannot fire workers until after a certain period after the ERTE.