The European Council proposes a snip to the common agricultural policy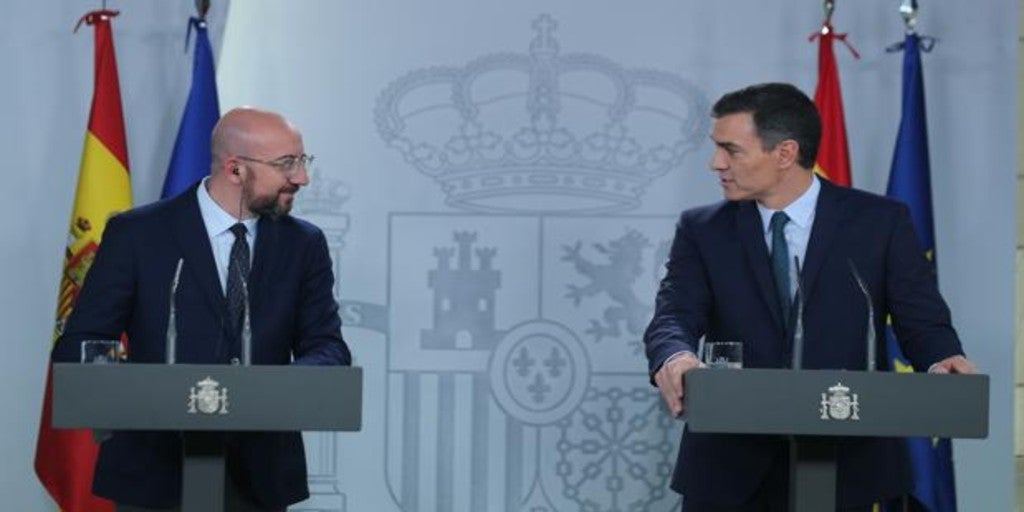 BRUSSELS
Updated:
save

The proposed European Union (EU) budget for 2021-2027, which will be discussed by community leaders at their summit next week, raises a budget of 1.09 billion euros, 1.07% of the joint gross national income, and introduces cuts in the Cohesion and Common Agricultural Policy (CAP) items.
The proposal, prepared by the President of the European Council, Charles Michel, is only slightly higher than that raised by Finland at the end of 2019, during his presidency of the EU, which was rejected by the Member States.
The global amount proposed for the next seven years is lower than the current financial framework (2014-2020) for the Twenty-seven – the comparison is made without taking into account the United Kingdom, since it is not part of the EU – which was equivalent to 1.16% of the joint gross national income (1.082 billion).
It is also below the proposal of the European Commission, which calls for the budget to represent 1.11% of the joint income (1.13 billion euros), to cover the hole between 10,000 and 12,000 million euros annually that leaves the march of the United Kingdom and can afford new needs.
The negotiation base proposed by Charles Michel also incorporates cuts in agricultural and cohesion items, which have traditionally covered the bulk of the community budget and which Spain, as well as other countries, considers it essential to keep looking ahead.
Specifically, it provides for a provision of 329.3 billion euros for the Common Agricultural Policy for the next seven years, 13.9% lower than the 382.5 billion allocated in the 2014-2020 framework.
Cohesion funds, according to Michel's proposal, would amount to 380.1 billion euros, 12.1% less than the 387.5 billion of the previous budget.