The European Commissioner for the Environment and Fisheries visits La Palma this Friday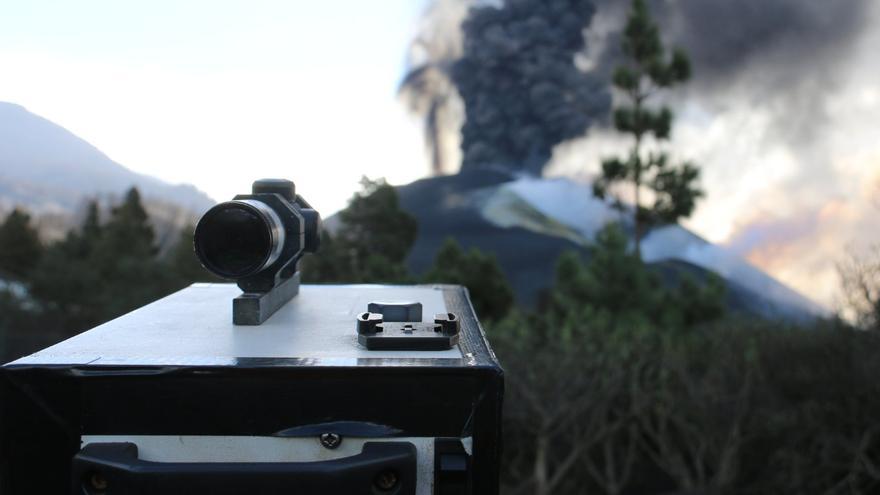 Before that, he will participate in Madrid in the EU Puro Air Forum and in another on low-emission zones in cities, and he will visit in Leganés a project of the Humana Foundation aimed at the circular use of textiles, report sources from the representation in Spain of the European Commission.
In the afternoon he will travel to La Palma, where he plans to meet with the President of the Government, Pedro Sánchez, and with the Minister for the Ecological Transition and the Demographic Challenge, Teresa Ribera.
After the meeting, Sánchez and Sinkevičius will appear before the media at 8:00 p.m. at the Salazar Palace in Santa Cruz de La Palma.
Then, all of them will hold a meeting with representatives of the fishing sector In which Alicia Vanoostende, Minister of Agriculture, Livestock and Fisheries will also participate.
On Saturday, together with Ribera, Sinkevičius will travel to Los Llanos de Aridane to see first-hand the damage caused by the eruption of the Cumbre Vieja volcano.
Both will be accompanied by José Antonio Valbuena, counselor for Green Transition, Climate Change and Territorial Planning of the Government of the Canary Islands.
Later, they will meet with scientists from the Higher Council for Scientific Research (CSIC).