The European Commission buys 109,000 vaccines to combat monkeypox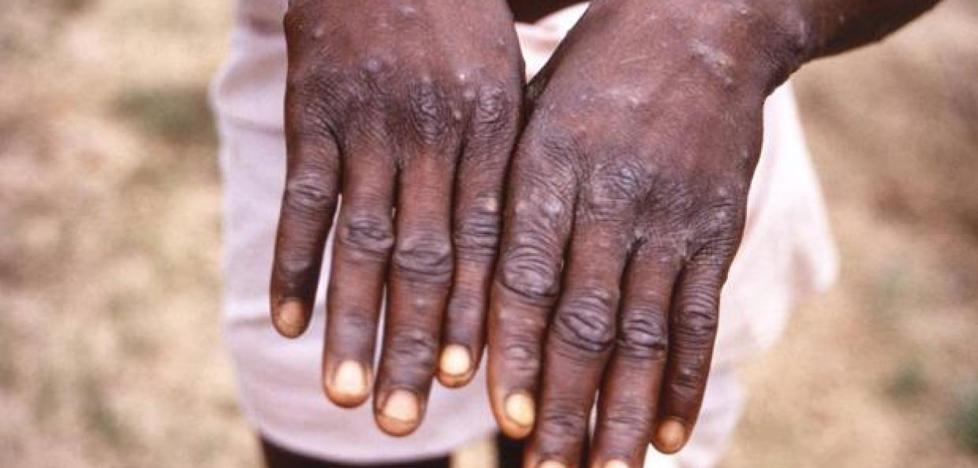 Purchased from the Bavarian Nordic company, it is unknown how they will be distributed among the Member States
Brussels announced on Tuesday the purchase of 109,090 doses to respond to the monkeypox outbreak in Europe. The vaccines, purchased from the Bavarian Nordic company, are originally intended to combat smallpox, but have also proven effective with the variant that has spread across the continent since mid-May. At the moment, it is unknown how these vaccines will be distributed among the Member States.
Up to 900 cases have been recorded in countries such as Spain, Austria, Belgium and Norway, among others. As the cases have been increasing, the contract with the Bavarian Nordic pharmaceutical company will allow the Member States and Norway and Iceland to have the necessary doses to contain this disease.
Commissioner Margaritis Schinas has assured that "ensuring vaccines is our moral duty and concrete proof of our ability to protect citizens." The European Commission "will spare no resources to build a robust European health union." This is the first time that the Community Executive uses the European budget through the 'EU4 Health' program to purchase vaccines for the Member States, a mechanism created as a result of the covid pandemic.