The European Commission approves the plan to guarantee tourism in summer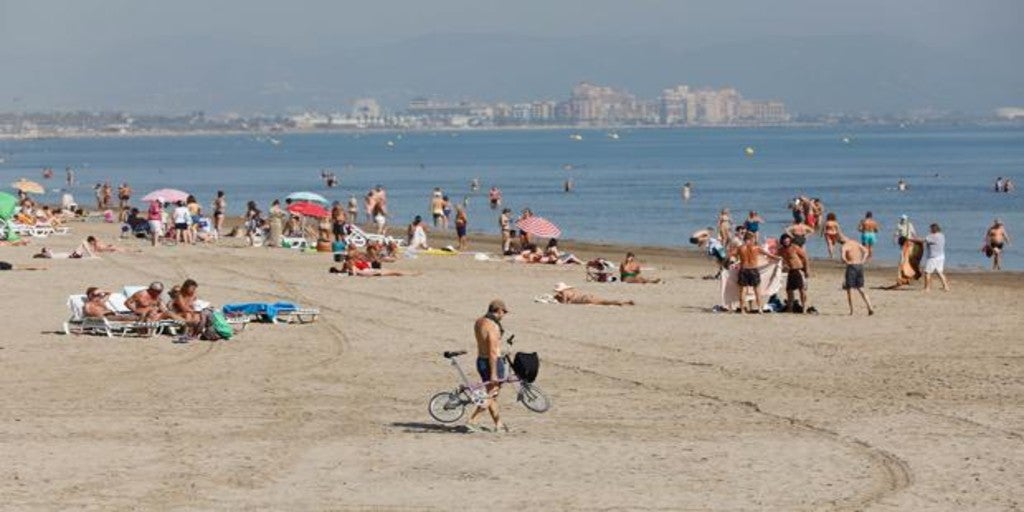 Brussels
Updated:
save

The European Commission has just approved a common framework that provides criteria for the safe and gradual restoration of tourism activities and develops health protocols for hotels and other types of accommodation, to protect the health of guests and employees. Likewise, "all means of transport" must be reactivated as soon as possible, under the same conditions that allow both passengers and crew members to be protected from infections. The application of these criteria should be based on the application of epidemiological evidence and should take into account that there is sufficient capacity of the health system for the local population and tourists, in addition to a capacity for surveillance and supervision or follow-up of contacts. The Commission believes that the application of these guidelines will allow people to stay safely on vacation, eat and drink in restaurants, bars and cafes and go to beaches and other outdoor entertainment areas.
The vice-president of the Commission, Margreth Vestager, explained that it is not a question of replacing the efforts made by the tourism industry and the most affected governments, but of coordinating them, to avoid contradictions.
The basis of the European plan is based on the gradual opening of internal borders, bearing in mind that "the plan will only work if each and every one follows the rules" as regards prophylactic measures. "This will not be a summer like the others, but we hope it will be the last" of these characteristics, said Commissioner of Commerce Tierry Breton, who set Spain as an example of a country where it is not known what will happen. "As we know, the Spanish health recommendation is that any visitor should be confined for 14 days, that is what happens today and I do not know if it will be like this in summer. In France there is no such limitation, because that depends on the epidemiological situation of each country. It is an evolving process.
The Commission will make an interactive map in which each traveler will be able to find out about the epidemic situation in the place to which they intend to travel.