The European CNMV warns of new crashes in the stock markets and looks with concern to the banks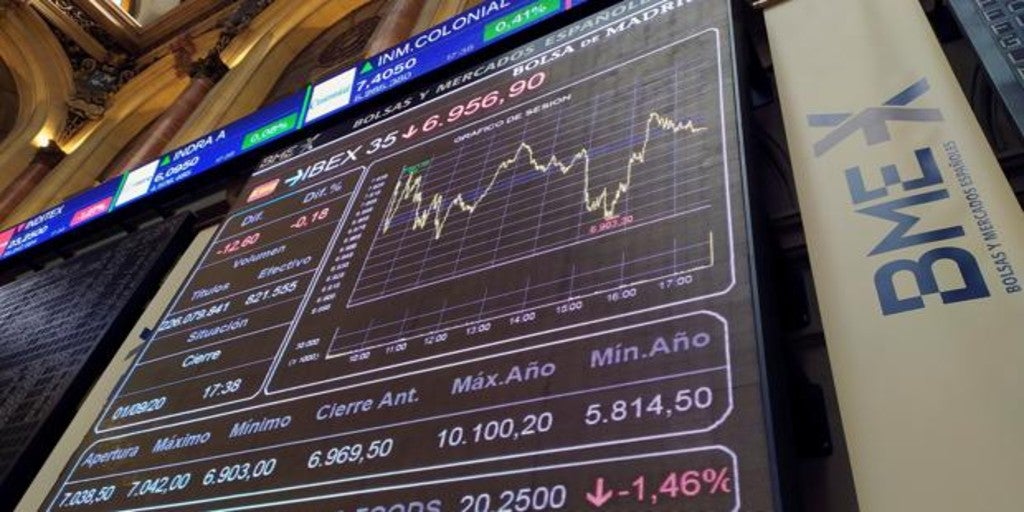 Madrid
Updated:
save

The European Securities and Markets Authority (ESMA, for its acronym in English) has sounded the alarm on the evolution of the Stock Exchanges and their companies. In a report published today, he warned that the sustainability of the rebound experienced since April is not understandable, taking into account that the economies point to historic GDP falls in 2020.
"It highlights the risk of a possible decoupling of financial market performance and underlying economic activity, raising the question of the sustainability of the current market rebound," the document says. The outlook, now, is uncertain. But the community supervisor is clear that this can lead to strong corrections.
The ESMA warns that "the market environment remains fragile" and the risks are very present. Among them, the expansion of the pandemic again and its impact on the economy, as well as other disturbances such as a resurgence of the trade war between United States and China. Without euphemisms, the supervisor notes that he sees "a prolonged period of risk" for institutional and retail investors in the face of "additional, possibly significant corrections." And not in a specific Exchange, but in the set of those monitored by the European institution.
Likewise, the agency focuses on the impact that current risks will have on certain agents and economic aspects. Namely, the effects on the companies of the EU and its credit quality and on credit institutions. Not forgetting also the vulnerability that the growing public and corporate debt pose, as well as the fear that exists in the ESMA regarding the sustainability of the current market rebound.
The institution recalls that this crisis, in the markets, has so far been experienced in three stages. And she points out that "equity markets have soared 40% in the euro zone from the low reached in mid-March, almost having already returned to pre-crisis levels."
These three stages differ in, first, a period of liquidity and volatility from mid-February to the end of March, with "high levels of stress"; second, a recovery period in April; and third, a period since the beginning of May with credit risk and solvency showing its face.