The European Agency incorporates transverse myelitis as an adverse reaction in those vaccinated with AstraZeneca and Janssen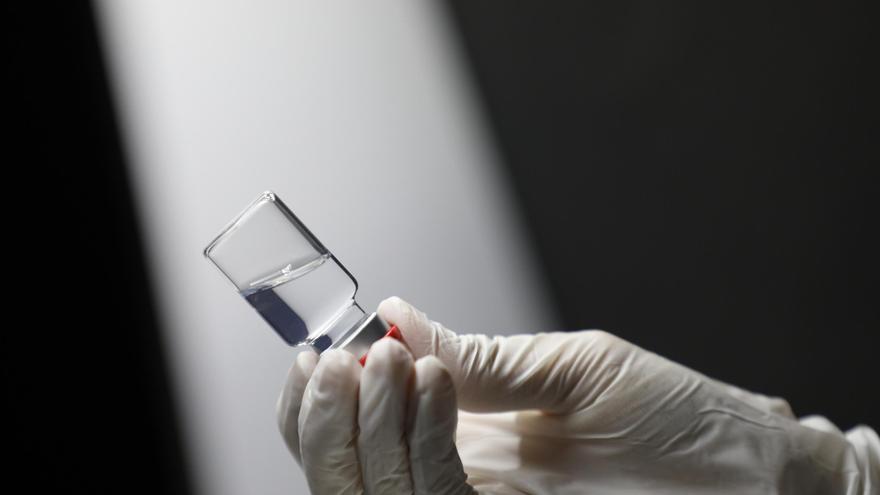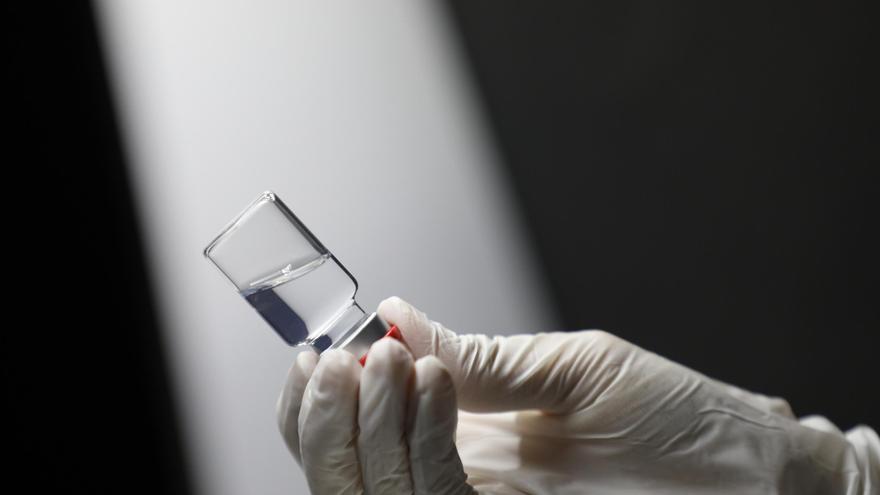 The European Medicines Agency (EMA) added this Friday transverse myelitis, a neurological condition, as a possible very rare adverse reaction to vaccines of the covid-19 developed by AstraZeneca Y Janssen, and stressed that this side effect occurs with an "unknown frequency".
The Safety Committee (PRAC) has recommended a change to the product information for Vaxzevria (trade name for AstraZeneca's vaccine) and Janssen to include a warning to healthcare professionals and patients receiving one of these vaccines, so that they be aware of possible symptoms of transverse myelitis (TM) after vaccination.
In addition, this neurological disorder has been added to the label as "unknown frequency side effect", which also allows healthcare providers to be alert to the signs and symptoms of this condition for early diagnosis and treatment.
The EMA explains that transverse myelitis is caused by inflammation of one or both sides of the spinal cord and may cause weakness in the arms or legs, sensory symptoms (such as tingling, numbness, pain, or loss of pain sensation), or problems with bladder or bowel function.
The PRAC has reviewed information on suspected cases of this disorder reported globally after vaccination (which does not necessarily mean that it is a direct side effect of the vaccine in one or all cases), including European data, along with scientific literature for both vaccines.
After this review, the EMA experts have concluded that there is a "reasonable chance" that there is one "causal relationship" between these two vaccines and transverse myelitis, but the balance between benefit and risk of both vaccines remains positive when it comes to avoiding covid-19 serious illness and hospitalization for the disease that causes the SARS-CoV-2.
On the other hand, the PRAC also recommended updating the package leaflet for AstraZeneca to add more information on the very rare cases of thrombosis with thrombocytopenia (TTS), since there were fewer reports of this adverse reaction after vaccination with the second dose.
Of the 1,809 cases of thrombocytopenia reported worldwide, 1643 were after the first dose and 166 after the second.
The EMA discourages currently a second dose of AstraZeneca in people who have experienced thrombocytopenia after the first vaccination.