The EuroMillions Million plays in the Canary Islands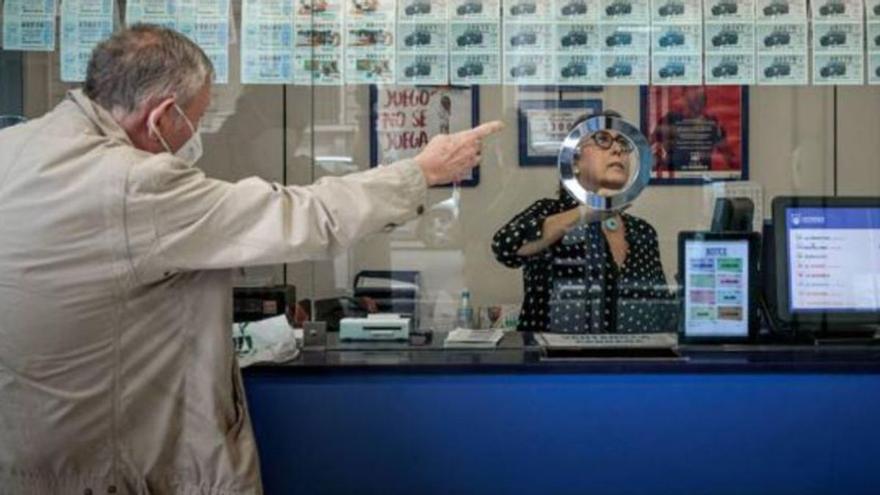 The goddess fortune does not miss her appointment with the Canary Islands. An island administration has been worth the million-dollar winning ticket EuroMillions draw, held this Tuesday, November 23, as announced State Lotteries and Gambling.
Specifically, it has been in Carretera nueva, 32, in the Granadillar 2 L-9 building, in Santa Cruz of Tenerife whose winner will take a total of one million euros.
At EuroMillions draw This Tuesday there are no successful First Category tickets (5 plus two stars).
In Spain there are three successful Third Category tickets (5 + 0).
With the Eurobot generated in the next EuroMillions draw, a single winner could win 163 million euros.
The winning combination In the EuroMillions draw on Tuesday, November 23, 2021, it corresponds to the one formed by the following numbers: 17, 21, 36, 42 and 46 and the stars 07 and 10.
The Million code has been the VBS54947.
How to play EuroMillions?
Each bet has a price of two euros in most countries and consists of selecting 5 numbers between 1 and 50 and two stars, between numbers 1 and 11. The winners of all the numbers win the maximum prize, but also those who match five numbers and one or no stars, four numbers and 2, 1 or no stars, three numbers and 2,1 or 0 stars, two numbers and 2, 1 or 0 stars receive a prize; and a number and the two stars.