The Euroleague will move the matches of Russian teams to neutral territory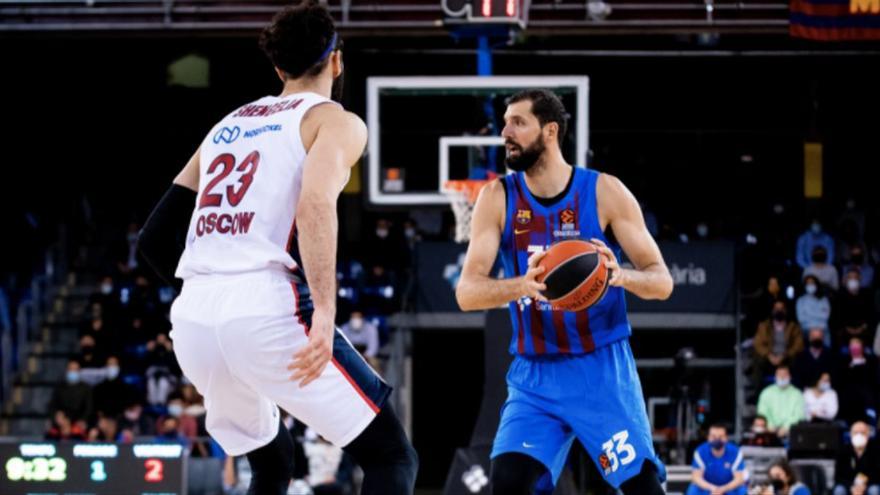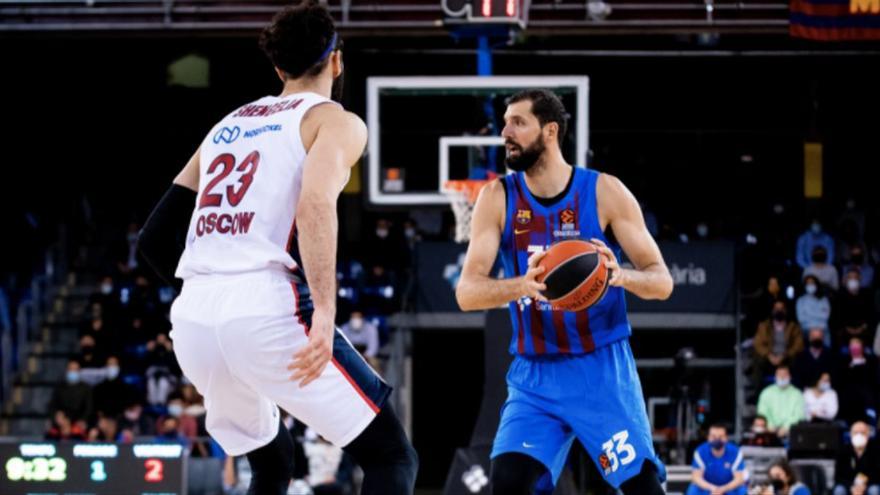 The 18 teams competing in the Euroleague have met this urgent Friday to assess the situation of the competition after the outbreak of the war started by Russia on Ukrainian territory and have taken the decision to approve the transfer to a neutral venue of all matches that were to be played on Russian territory, with the sole exception of matches played by Russian teams, andhe Zenith Saint Petersburg in front of Unics Kazan and the Zenit-CSKA Moscowwhich must be played on March 22 and April 1, respectively.
With this decision, the game that was to be played on the barca this Sunday on the field of CSKA Moscow. The azulgranas had to face this Friday also the Zenit Saint Petersburg, the team led by the ex-blaugrana coach Javier Pascual, but the Euroleague opted to preventively suspend the meeting until a decision is made by the executive committee.
With the Russian teams
In the meeting, in which the representatives of the Russian teams also participated, CSKA; Zenit and Unics Kazan, It has also been decided that matches involving Russian teams away from their pitch will remain as scheduled.
The Euroleague will now analyze the different alternatives so that these matches can be held and the neutral venues to which the competition will be transferred. One of the proposals is to play these matches in Serbian.