The Euroleague replaces the classification through the national leagues by invitations | sports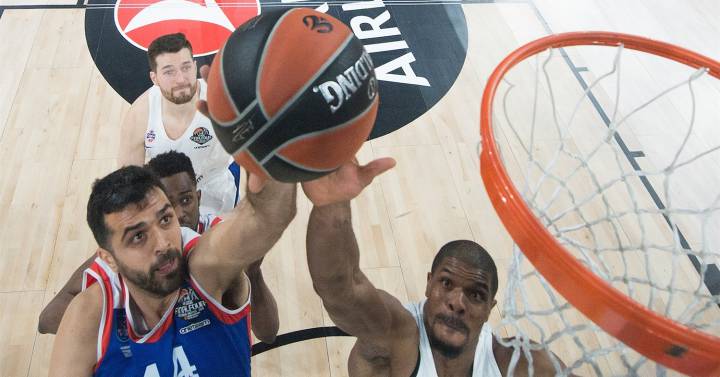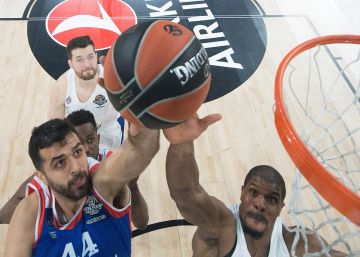 The Euroleague has decided to definitively abolish the classification for the maximum continental competition through the national leagues. As a result, starting with the 2020-2021 season, the Endesa League will not serve in itself to grant the pass to the Euroleague. Access will be reserved to the 11 teams with Euroleague license (Real Madrid, Barcelona, ​​Baskonia, Olympiacos, Panathinaikos, Anadolu Efes, Fenerbahçe, Milan, Maccabi, Zalgiris and CSKA), two invitations that are already attributed to Villeurbanne and Bayern Munich, two seats that will be for the champion and finalist of the Eurocup and three other invitations, with priority for the Adriatic League champion.
In fact, in the current system there were hardly any qualification places reserved through the national leagues, although a few still existed, including the one reserved for the Endesa League. The Association of Basketball Clubs (ACB) expressed in an official statement its "firm rejection of the model approved unilaterally by the Euroleague" for the 2020-2021 season, especially by replacing the classification through the national leagues by invitations, an "arbitrary" system that does not respect the "sports ecosystem". The ACB regrets that a competition model approved unilaterally is implemented.
"The need to maintain a sports ecosystem in which the national leagues qualify for the main European competitions, as has happened throughout the history of European basketball and occurs in the most important sports tournaments on the continent," adds the ACB . And rejects what he considers "the arbitrariness of the new access system, which replaces the usual classification by national leagues with the decision to deliver five Wild Cards (invitations), three of them annually."
You can follow EL PAÍS Sports in Facebook, Twitter or subscribe here to the Newsletter.