The Eurogroup fails to agree on new measures to alleviate the impact of the coronavirus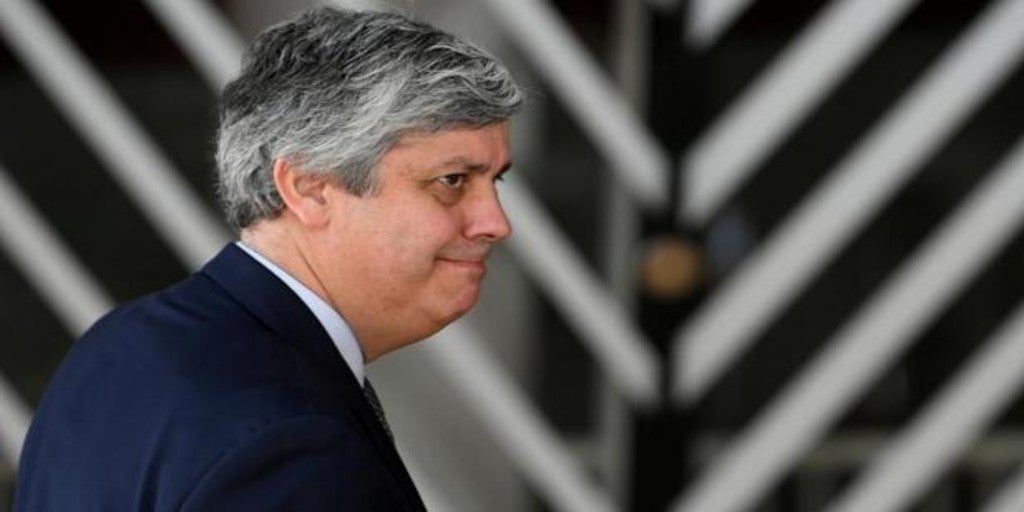 BRUSSELS
Updated:
save

The meeting of Ministers of Economy and Finance of the Eurozone (Eurogroup) has ended without agreement after sixteen hours of trading and the meeting will be repeated this Thursday in a new attempt to unlock a package of economic measures to alleviate the impact of the coronavirus pandemic.
This was announced by the president of the Eurogroup, Mário Centeno, in a message that he shared on the social network Twitter. "After 16 hours of discussions we have reached an agreement but we have not reached it. I suspend the Eurogroup and we will continue tomorrow, Thursday," he wrote.
"My goal remains the same: a strong network for the EU against the effects of Covid-10 to protect workers, companies and countries and commit to a large recovery plan," added the Portuguese.
The meeting will resume on Thursday, just the day when the deadline that the heads of state and government gave their ministers to find a common fiscal response to the effects of the pandemic on European economies is met.
French Finance Minister Bruno Le Maire has also asked on Twitter that all Member States be "live up to the exceptional challenges" in the next appointment to "get an ambitious deal" in a message he shares with his German colleague, Olaf Scholz.
"At this difficult time we must be together. Therefore, together with Le Maire, I ask the eurozone countries not to refuse to resolve the complicated issues and allow a good compromise for the citizens," said Scholz.
As already happened at that leaders' summit two weeks ago, the activation of the bailout fund (the European Stability Mechanism, ESM) and the issuance of joint debt have been the two aspects that have caused the deep division between the North and the South of Europe.
At the meeting came a package of emergency measures that would activate half a trillion euros in loans through the MEDE (240,000 million), the European Investment Bank (200,000 million) and the anti-unemployment fund proposed by the European Commission (100,000 million) .
However, Rome continues to believe that the ESM is not a suitable tool for the situation because the decisions of the European Central Bank (ECB) have avoided financing problems in the debt markets. Furthermore, it rejects that the preventive credit lines of this instrument are in any case linked to some type of conditionality. The Italian position collides head-on with that of the Netherlands, which aims to make the ESM the main line of defense in the crisis and also wants to impose some conditions to access the loans from the rescue fund.
In addition to the debate on the role of the ESM, the north and south of the bloc are still fighting over the design of the medium-term economic recovery plan. Spain, Italy and France advocate the implementation of a mechanism that can be financed in the markets through mutualized European debt, something that the Netherlands, Germany, Finland or Austria reject.