The Eurogroup closes an agreement on MEDE loans that will only finance healthcare spending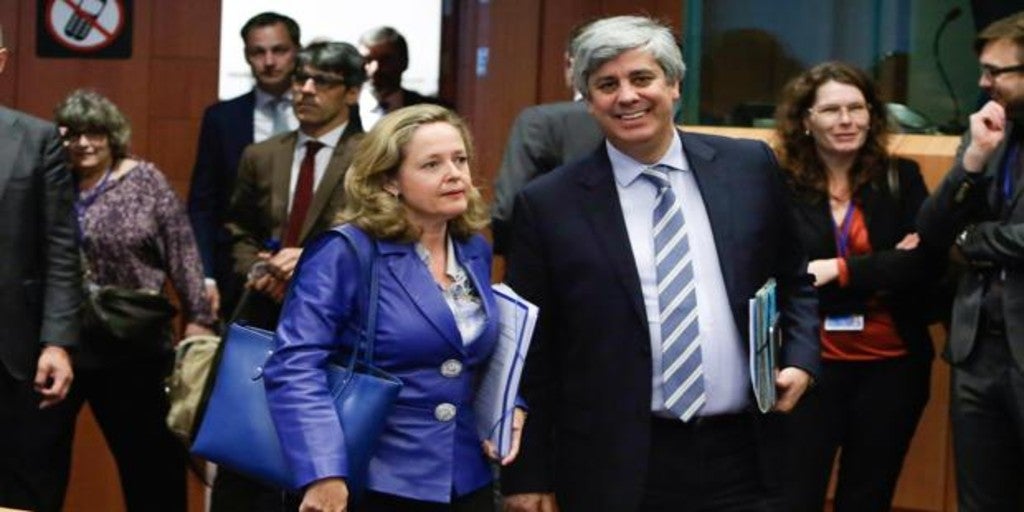 Brussels correspondent
Updated:
save

The ministers of economy and finance of the eurozone (Eurogroup) have reached an agreement to start, from June 1, the mechanism of massive loans to countries that request it from the rescue fund (ESM) during a period of 12 months, which may be extended for periods of six months. Countries may borrow up to 2% of its GDP with the only condition that it must be to finance "expenses associated with health needs". Loans must be repaid in the next ten years.
The agreement must be submitted to the national ratification procedures, which in the case of two essential countries such as the Netherlands and Germany includes a parliamentary vote. It must also be formally adopted by the MEDE Board of Governors.
Spain may request up to 28,000 million euros, with disbursements by sections that must be successively justified before the European authorities. The only condition is that the expenses for which they are allocated are directly or indirectly related to healthcare costs of the Covid-19 pandemic under analysis that will be carried out each time a new disbursement is requested.
Vice President Nadia Calviño has announced it on her social media account saying that «The Eurogroup agrees the terms for the launch of the precautionary instrument on June 1 pandemic. It is one more step in the right direction for the euro zone.
The #Eurogroup agrees the terms for the June 1 launch of the precautionary instrument for a pandemic @ESM_Press.

It is one more step in the right direction for the area #euro.

We will continue to work in the coming weeks to strengthen the European response to # COVID19. https://t.co/OHhEklIm3kpic.twitter.com/UT6qgjJjas

- Nadia Calviño (@NadiaCalvino) May 8, 2020