The Eurogroup advances the bank firewall to 2022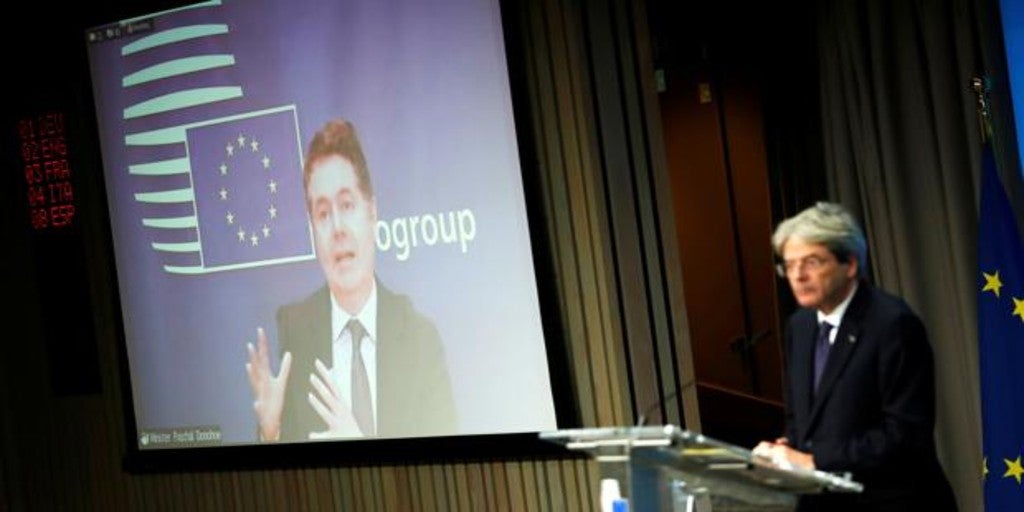 Brussels
Updated:
save

The ministers of Economy of the euro zone have agreed on the details of the reform of the treaty that created the European Stability Mechanism (ESM), known as the rescue fund, so that can be used as an ultimate guarantee, as a safety net, in case it is necessary to dissolve a bankrupt bank. The signing of the reform of the treaty has been scheduled for the month of January, to give way to the process of ratification by the national parliaments.
The reform provides that the ESM can be the ultimate guarantee in the event that the liquidity of the "Single Bank Resolution Mechanism", which was created to support a bankrupt bank at the lowest possible cost to the taxpayer, is insufficient.
This reform was scheduled to have been introduced in 2022 and was pending the reluctance of Italy. Two years ahead, in part to consolidate the banking union in the euro zone when the British financial market disconnects due to Brexit.
It is also expected that it may encourage cross-border bank mergers in the future, although a European deposit guarantee has yet to be set up to complete the banking union. The Commissioner for the Economy, Paolo Gentiloni, said that, "although the situation in the banking sector is very more solid now than ten years ago, this is good news for the stability and resilience of the euro zone, a substantial step for the banking union.