The Eurocup will try to take the audience away from 'Mask Singer' and 'Survivors'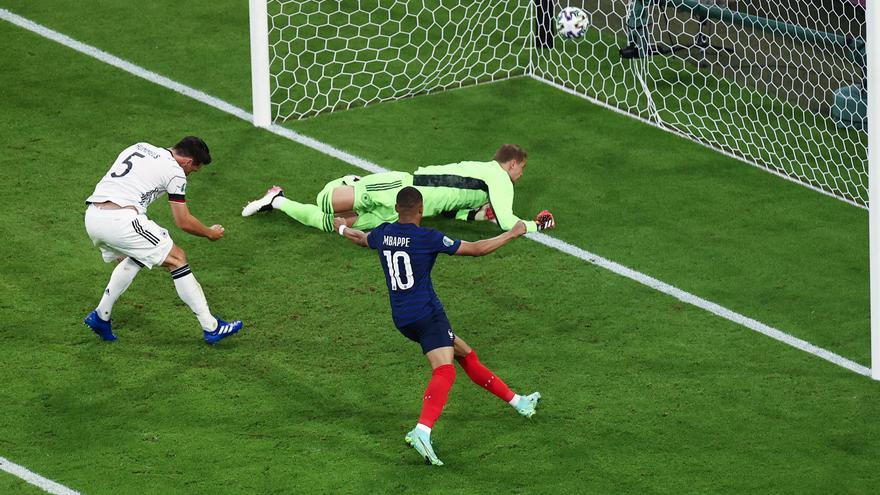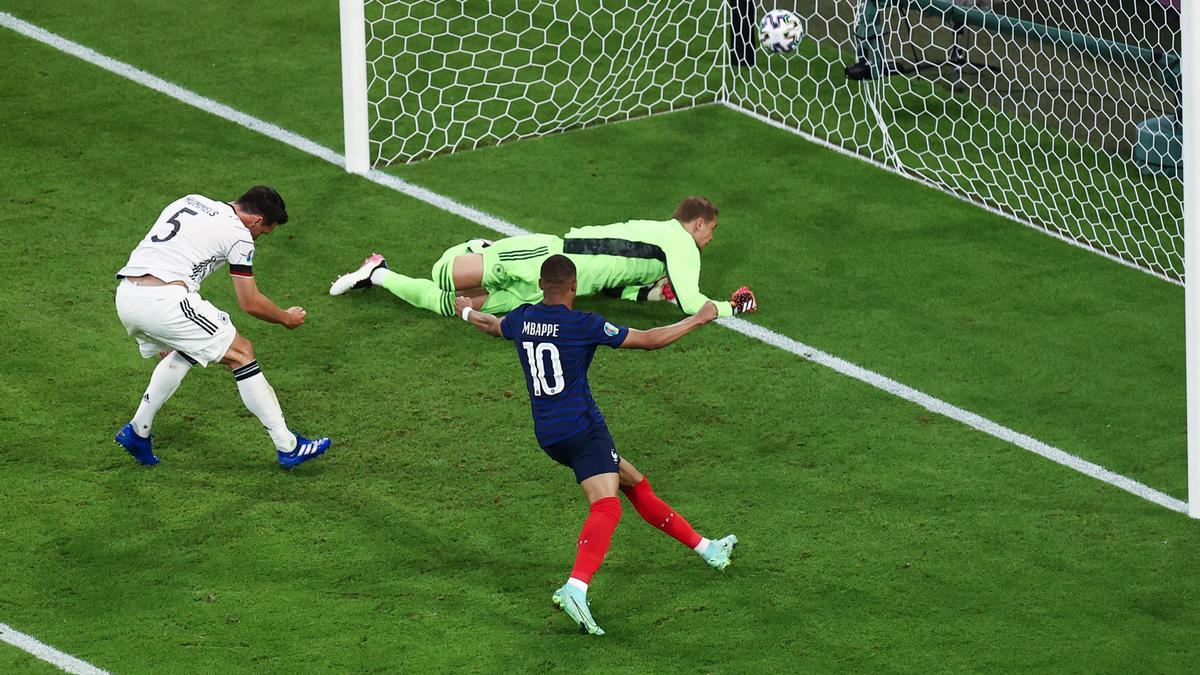 The Eurocup The second day of the group stage begins this Wednesday. After the victory of Germany and Portugal against France and Hungary, Telecinco The Italy-Switzerland broadcast tonight (9:00 p.m.), a match that is part of group A.
The football competition will also affect the broadcast of the new gala of 'Survivors 2021', which will start in Four (9:40 pm) and will continue on Telecinco (23:00 hours). After the salvation of Gianmarco, Tom Brusse, Alejandro Albalá and Omar Sánchez will fight not to leave the palapa. The person least voted by the audience will travel to Playa Destierro, a location where they will face an express televoting against Lola and Palito Dominguín.
Ana Obregón in 'Mask Singer 2'
For her part, Ana Obregón will be tonight (10:45 p.m.) the guest researcher at the new gala of 'Mask Singer 2' on Antenna 3. On this occasion, Cocodrilo, Hedgehog, Ángel and Cactus return to the program to sing again in an installment in which two of these masks will have to reveal their identity.
Nicole Kidman is Erin Bell in La 1
A new pass from 'Destroyer. A wounded woman ' comes tonight to The 1 from TVE (10:10 p.m.). Erin Bell (Nicole Kidman) worked in her youth as an undercover cop in a dangerous gang in the California desert. His foray into the world of the mafia had fatal consequences for his mind from which he believes he has recovered. However, when the leader of the gang shows signs of life again, Bell suffers a moral and existential odyssey. The only solution to forget their ghosts is to reconnect with old members of the group, trying to understand what were the reasons that destroyed their past.
What's more, the sixth bet tonight (10:30 p.m.) on the movie 'Cellular'. A young man receives a call from a woman who tells him that she has been kidnapped and that she is going to be murdered very soon. In addition, her captors are also looking for her husband and son. She needs help, but she doesn't know where she is and the cell phone's batteries don't last forever.